Deputy Director of the Federal Penitentiary Service (Federal Penitentiary Service) of Russia Oleg Korshunov, accused in the case of a particularly large embezzlement, is in the Lefortovo jail in Moscow, the court arrested him on September 14, reports
RIA News
.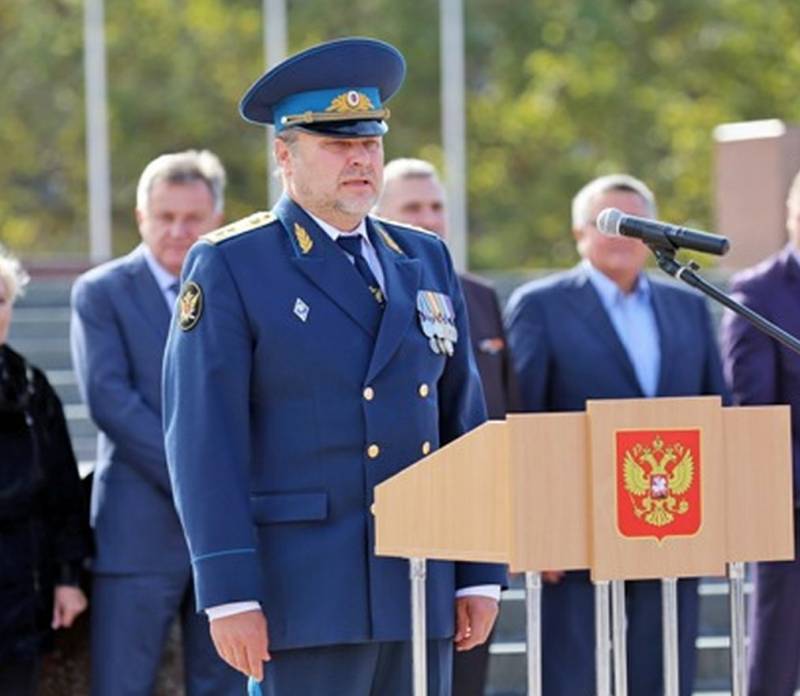 At the moment, Oleg Korshunov is in the Lefortovo SIZO. Human rights activists have already met with him
said the agency deputy chairman of the public observatory of Moscow Eva Mercacheva.
Korshunov met us in a regular sweatshirt, a prison uniform, because, according to him, all T-shirts from the Lefortovo SIZO did not fit him in size. He also said that the conditions are tough enough, many things in the SIZO are prohibited for him or not received, including the absence of normal foods and dietary food. In general, he noted that being in the walls of the SIZO he began to understand a lot of things, which can be corrected,
she said.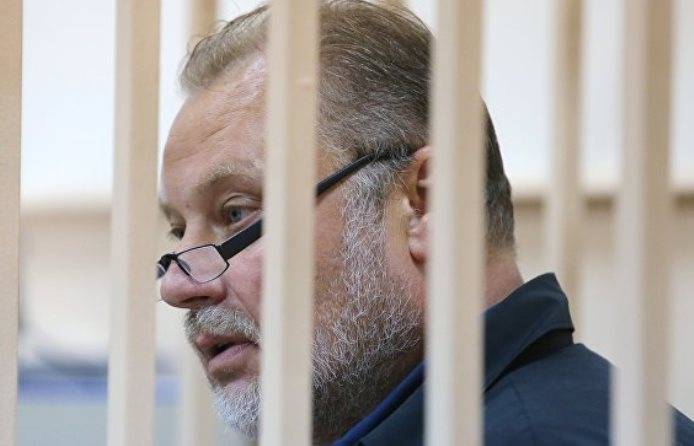 The human rights activist noted that "on the whole, Korshunov does not complain about his stay, despite the large number of small nuances. Most of all he is pleased that in the SIZO they treat him well, they speak "you". "
So he says that in a SIZO there is good medicine, a normal attitude towards him. However, while he sleeps in a sweatshirt, in order not to freeze, uncomfortable mattresses and there is no TV. But he does not intend to complain about this,
she added.
Oleg Korshunov is accused under the article "Excessively large-scale use of official position". According to the Investigative Committee of the Russian Federation, "Korshunov, who headed the contract service of the Federal Penitentiary Service, in 2015-2016 organized the conclusion of two government contracts - for the supply of fuel and lubricants and food products - at inflated prices." While he is charged with two episodes. Investigators believe that as a result of these actions, the deputy head of the FSIN together with the accomplices caused damage to the department in the amount of more than 160 million rubles.