International organization
Human Rights Watch
, positioning itself as a human rights advocate, has published a regular report on the human rights situation in Ukraine. The report says that the Security Service of Ukraine practices abductions and torture of people. A specific example is the fate of 29-year-old Daria Mastikasheva.
The report says that Mastikashev, together with a citizen of Ukraine living in Moscow, arrived in the Dnipropetrovsk region (Kamenskoye village), where the 10-year-old son and mother of Darya live. 15 August Mastikasheva was abducted by the Ukrainian special services. 17 August head of the Security Service of Ukraine Vasily Gritsak said that a criminal case under the article on treason was opened against the detainee. Mastikasheva under torture gave "confessions".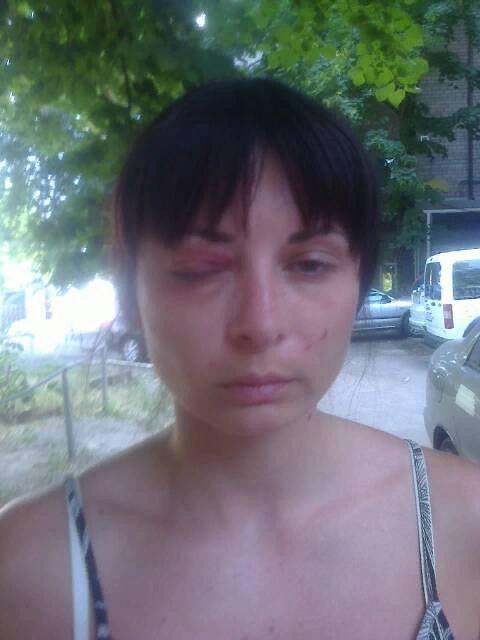 Hugh Williamson, Director of Human Rights Watch Europe and Central Asia:
Ukrainian authorities should immediately investigate allegations of unlawful detention and torture of Mastikasheva. In Ukraine, both torture and other forms of ill-treatment are documented, supported by impunity (for Ukrainian special services) for such abuses (powers).
Mastikasheva told the lawyer that the 16 of August abductors put her in a car and took her to the office of the SBU in the administrative center of Dnipropetrovsk region. She was held at the headquarters of the Security Service of Ukraine for several hours and then taken to a parking place. The officers of the SBU searched the car and found grenades, explosives, fuses, maps of Russian cities and other documents and memory cards that did not belong to it and which were not in the car before. They took her back to the SBU building, keeping the night in the remand prison. Subsequently, under torture, she was forced to declare that she was "an FSB agent sent to Ukraine for sabotage".