A new bill aimed at restricting "attempts of Russia and China to control the Internet" was presented yesterday in the US Congress, reports
RIA News
.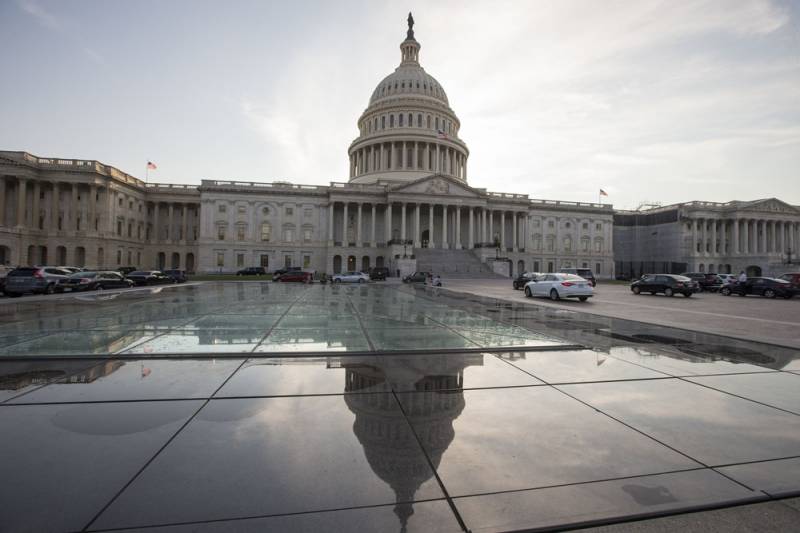 The document is posted on the site of one of its developers - Democrat Eliot Angel. It provides for the establishment of the position of "the US ambassador to cyberspace, who will lead the State Department's efforts in the field of cyber diplomacy."
In addition, the bill provides for "the development of international policies in cyberspace that would promote democratic principles and reject attempts by Russia and China to (establish) more serious control over the Internet."
If the document is adopted, the State Department will have to "include assessments on Internet freedom in their annual reports on human rights in the world".
The agency reminds that Facebook previously reported on "Russian bots" who, at the height of the presidential election campaign in the United States, bought advertisements on this social network in order to "influence the outcome of the race." Presidential spokesman Dmitry Peskov said then that Moscow has nothing to do with this.