Western media reported that the United States intends to open another propaganda center in Europe. This is a center that will be located in the Balkans. The main purpose of creating such a center is to carry out propaganda broadcasting in Serbia, which the United States is persistently trying to keep away from contacts with the Russian Federation.
Портал
B92
reports that the Americans themselves are positioning the creation of the center as an "opportunity to counter Russian disinformation." The project will be implemented by several Western non-governmental organizations. In fact, this is another attempt to establish full control over the Balkan media and offer them exclusively pro-American information policy.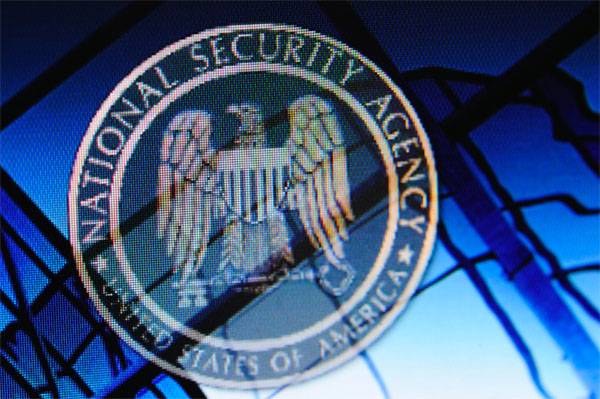 John Capello, a former US attache at the embassies in Israel and Serbia himself, was appointed to be responsible for the implementation of the project in Serbia. Mr. Capello works in the infamous Foundation for the Defense of Democracy, which is also funded by the US Congress. Also, the head of the non-governmental organization Euro-Atlantic Initiative, which was "entrenched" in the Serbian territory, takes part in the work on the creation of a "regional information center". This is Daniel Santer.
NATO staffers are also involved in the creation of an American propaganda mouthpiece in Serbia.
In addition to Serbia, similar US centers are planning to open in Bosnia and Herzegovina, Albania, Macedonia and other countries in the region. By the way, not just in the Balkans will be opened another American propaganda platform. It is known that similar work will be carried out in Georgia.