The format of the specialized military exhibition, which is planned to be held at the "Staratel" test site near Nizhny Tagil, has not yet been determined, but the city authorities are ready to hold an event of any scale, reports
Interfax-AVN
statement by the mayor of Nizhny Tagil Sergey Nosov.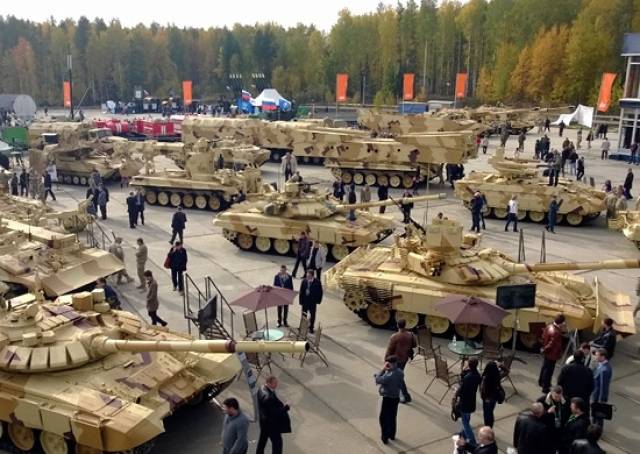 The format, I think, we still have to find out with you. And we are ready to work actively, as always, together with the government of the Sverdlovsk region to hold an event of any level of any scale.
Nosov said today at a press conference in Yekaterinburg.
According to him, in Nizhny Tagil, such an exhibition should be required.
I also like you heard about this (about the return of the exhibition of weapons in Nizhny Tagil) 9 September on the "Day of the tankman." And it really was a gift, so to speak, a surprise for "Tankman's Day". Not yet defined format, as I understand it. But the fact that in Tagil - the city-defender - this event should be, it certainly. Probably everyone will agree
added Nosov.
The agency reminds that in September 9, Deputy Prime Minister Dmitry Rogozin promised to hold the Russia Arms Expo (RAE) weapons exhibition at the Prospector training ground near Nizhny Tagil next year.
Previously, the RAE was moved to the Patriot park near Moscow. The exhibition was held simultaneously with the international forum "Army".