As the
InoTV
, former Polish President Aleksander Kwasniewski, declared inappropriate
reparation requirements
the authorities of the country to Germany, while they should enjoy a good relationship with a neighbor who already remembers his guilt.
Today absolutely should not butt with Germany. Do not spoil the relationship, fight for things that can not be achieved. We need to rejoice at the fact that at last we have normal relations with Germany and our neighbors, and we are an economic partner for them — more than Russia. This is surprising, but we have more extensive trade turnovers with Germany than Russia has with it.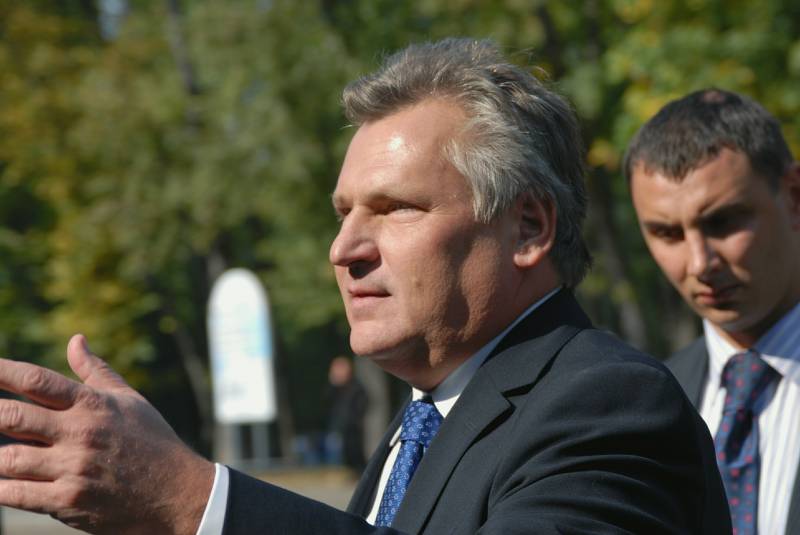 (c) Sergey Kovalev
According to him, the question of reparations is called upon to find social support in the sections of the population that have lost
historical
memory, but having material ambitions.
This is not intended for those veterans who survived the war. It is designed for those who have no historical memory, who are easy to manipulate. After all, a challenge of this kind — that money is relied upon us, but someone does not give it to us — creates just such a mercantile reaction: well, then I must give it back. And the fact that it is impossible to get it at all, that it will spoil relations, which are much more important than money, is not mentioned at all.