The port of Polish Gdansk is unloading another batch of American military equipment. Associated Press reports that Poland has been shipped to Poland
Tanks
Abrams, BMP M2 Bradley and other US aircraft. In total, over a thousand units of various types of military equipment were delivered to Gdansk.
The official report of the Pentagon says that the tanks and infantry fighting vehicles of the US Army are "to ensure the fulfillment of the functions of the US units deployed on Polish territory." We are talking about the provision of the so-called Baltic NATO battalions, which are deployed both in Poland and in the Baltic republics. At the same time, it should be stated that it is the American component that is growing, and the US military equipment in Poland alone would be enough for a division.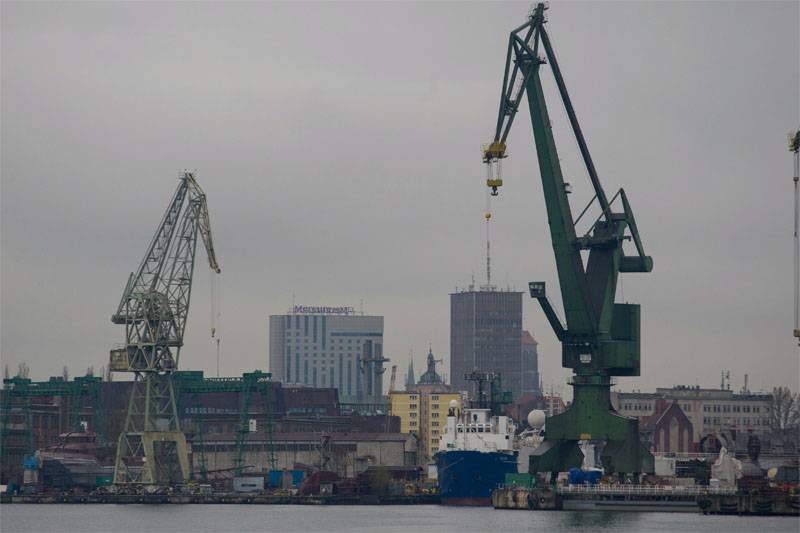 The US military command is clearly building up the presence of American troops on Polish territory. At the same time, both in the United States and in Poland they continue to round their eyes, declaring what a "serious danger to the Baltic region are Russian-Belarusian military exercises." We are talking about military maneuvers "West-2017", which start today - 14 September in the territory of the Republic of Belarus, as well as the Kaliningrad, Pskov and Leningrad regions of the Russian Federation.