Information resource
Times of India
reports that in India it was decided to block the social network VKontakte. Users of the largest Indian telecoms operators say that when they try to open their social network page they encounter problems: a message is displayed on the screen about blocking VKontakte due to a violation of Indian law by the copyright holder.
Indian media reporters found out what the reason for blocking VKontakte. Indian authorities announced the discovery of the activity of numerous suicidal groups that are not blocked by administrators of the social network. This is primarily about the Blue Whale groups and their numerous derivatives.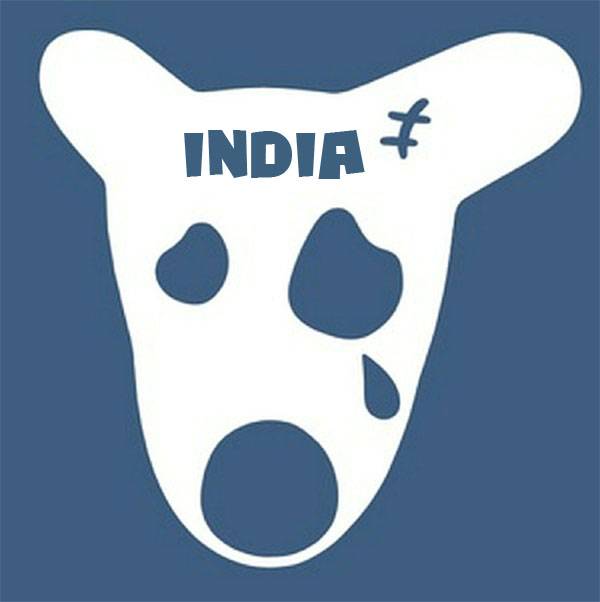 Recall that the users of these groups in social networks are invited to participate in a kind of quest, the end result of which should be either causing harm to their health, or even suicide.
Ajay Kumar, a senior official at the Ministry of Information Technology of India, said that a temporary blocking of VKontakte had been implemented. Militiamen find out the influence of groups that promote suicide on Indian society and the connection of these groups with recent suicides.