As the
RIA News
, at Baikonur from the Gagarinsky launch, the launch of the Soyuz-FG launch vehicle with the Soyuz MC-06 manned spacecraft and the new crew of the ISS-53 / 54, designed to work on the International Space Station, took place.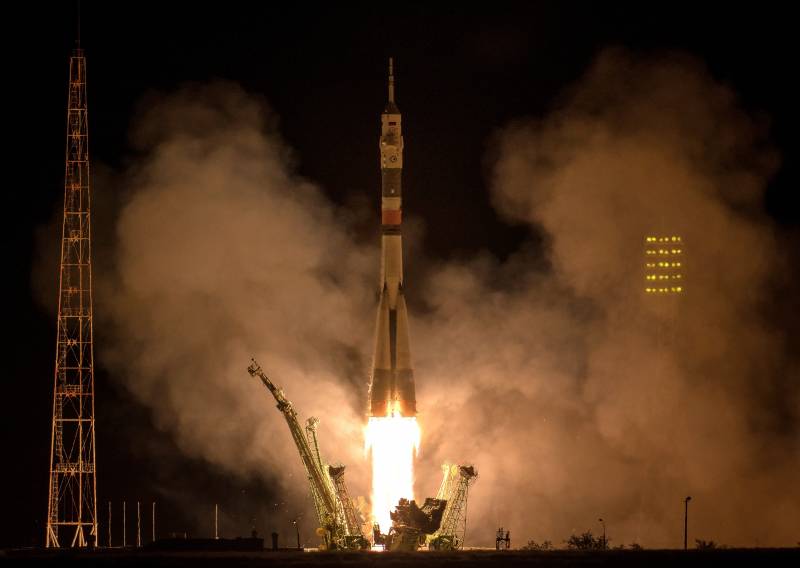 Soon the Union MC-06 separated from the third stage and docked with the ISS. Alexander Misurkin (commander of the ship, Roscosmos) and astronauts Mark Vande Hi and Joseph Akaba (flight engineers, NASA) went on board. The new crew will have to conduct more 40 experiments in the field of space biology and biotechnology, physical and chemical processes, etc.
RIA
News
https://ria.ru/science/20170913/1504651806.html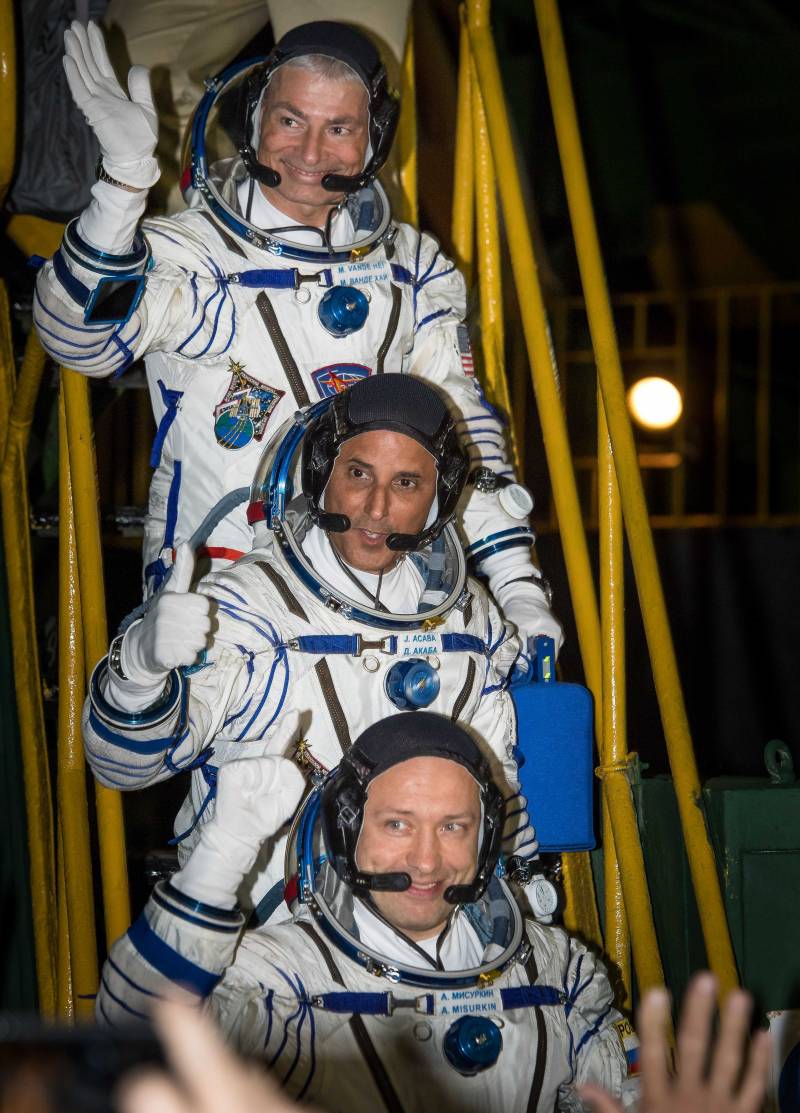 Until the end of this year, there are no open space exits under the Russian program from the ISS, the first non-shipping activity is expected in January 2018. From April 2017, the work on board the ISS should be carried out instead of three members of the Russian crew of two. In a reduced number of cosmonauts will act before the introduction of a new multi-purpose laboratory module (MLM) "Science" in the Russian segment of the station.