Russia and Kazakhstan at the Army-2017 forum signed an agreement on the supply of X-NUMX-s of Su-12CM aircraft, reports
TASS
Post by the Assistant to the President of the Russian Federation on Military-Technical Cooperation Issues Vladimir Kozhin.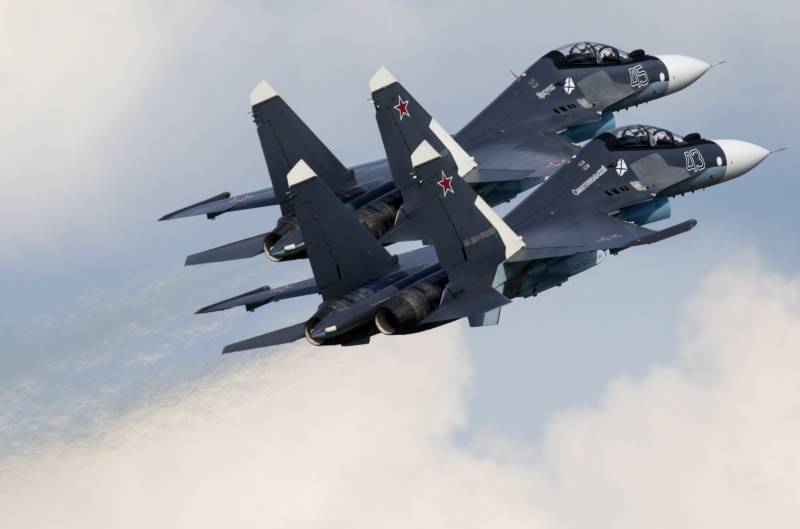 Yes, indeed, this framework contract was signed at the Army-2017 International Military-Technical Forum. The terms of the contract imply its phased implementation within three years from the date of the first delivery,
Kozhin said, answering a journalist's corresponding question.
He also said that "the agreement will be implemented within the framework of the agreement on military-technical cooperation between Russia and Kazakhstan on 2013, which implies direct interaction between the Irkut corporation and the republican state enterprise Kazspecexport."
The agency's reference: "The super-maneuverable X-NUMX + generation Su-30CM fighter is equipped with a radar with a phased antenna array, thrust vector-guided engines and front horizontal tail. The aircraft is able to use modern and advanced high-precision air-to-air and air-to-surface weapons. "