The British House of Commons, having considered the bill on the refusal of Britain from EU legislation, came to the conclusion that it was necessary to approve it. As a result, by a majority of votes, the lower house of the Parliament of the United Kingdom adopted the so-called annulment law. This is not to say that passing laws was easy for British deputies. The meeting began the day before and lasted more than 13 hours, ending after midnight.
Opinions in the end were significantly divided. 290 deputies did not support the initiative. For the abolition of the laws of the EU in the UK spoke 326 parliamentarians.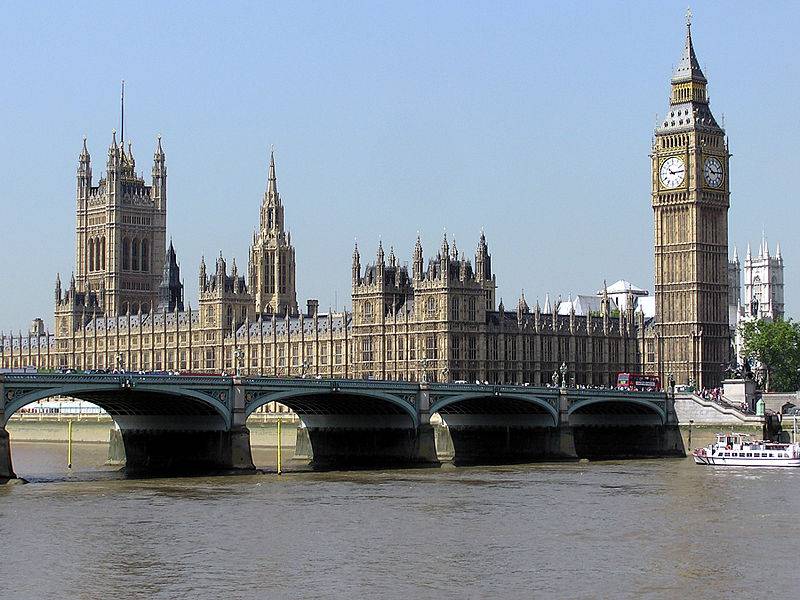 Comments of deputies in social networks:
They went all hot and dead tired. The law was adopted in such a way that the passions were felt even on the sidelines. This is passion!
The new law passed in London is crossed
history
integration of British and European legislation. On the territory of Britain, the European Societies Act of 1972 of the year ceases to operate. This year, in the EU, the 45 anniversary of the document was solemnly celebrated.
The repeal law provides for the abolition of the need to make decisions of the European Court for British individuals and legal entities.
Representatives of the House of Lords, and then the British Queen, must approve it for the final entry into force of the annulment of the European laws in Britain.
British political analysts are inclined to believe that the law will be approved by both the upper house of parliament and Elizabeth II, which will further exacerbate London's relations with Belfast (Northern Ireland) and Edinburgh (Scotland). In these parts of the United Kingdom are protesting against Brexit.