The Sputnik investigation, initiated by the FBI leadership, is connected with an attempt to harm US-Russian relations, as well as with paranoia that engulfed the United States, reports
RIA News
a statement by the honorary professor of sociology at Binghamton University, James Petras.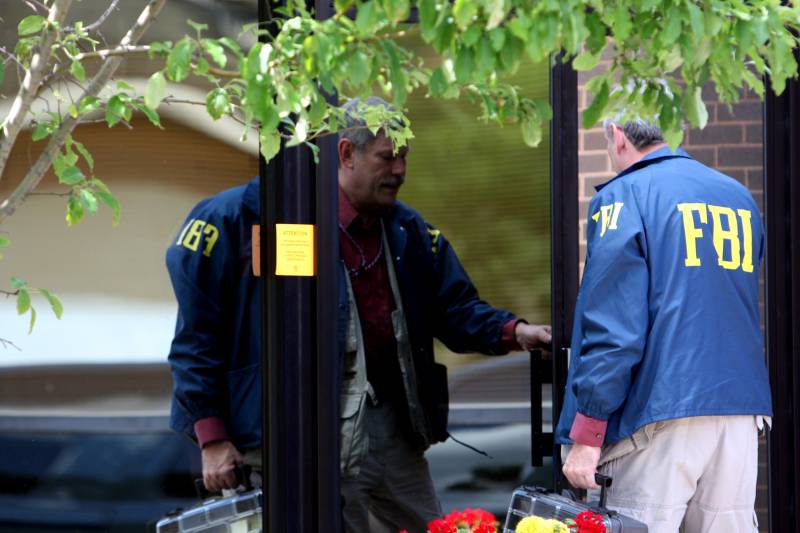 This (investigation) is connected with an attempt to harm the relations between the USA and Russia. Washington is paranoid now
Petras said in an interview with Sputnik.
According to him, "there is no reason to believe that the agency covered the American presidential election was biased," since "all countries of the world are always busy
news
from the right angles, and no one considers this interference. "
The expert added that "attacks on Sputnik, anti-Russian sanctions and the expulsion of diplomats from the United States represent a turn in American foreign policy," which was caused by the war between supporters and opponents of President Trump.
He also criticized the Washington Post newspaper, in which "the news is distorted according to the wishes of the most extreme elements of the secret power of the United States."
If you read the Washington Post, it is almost the same as reading reports from the CIA, the Pentagon or the State Department. There is no independence. I think it's just ridiculous to blame Sputnik on what the American journalists are doing themselves,
said Petras.
In his opinion, the one-sided coverage of events in the Western media led readers to turn away from them.
Part of the problem is that Sputnik and RT take listeners in the United States and Europe. The US media is not used to competition,
added professor.
He explained the anti-Russian sentiment in the United States by the fact that Russia has become a truly independent power, which is developing relations with its allies - China, Iran, and other countries.
The State Department and mainstream media ... cannot accept the fact that, after 2000, Russia occupied an important role in the global economy and gained independence to develop relations outside the US orbit,
concluded the expert.
Recall on Monday it became known that the FBI interrogated former Sputnik employee Andrew Feinberg. The reason for the interrogation was the accusations against the agency in the "Russian propaganda."