The Department of Justice and the intelligence agencies of the United States appealed to Congress to make the law on electronic surveillance indefinite. A letter to the American parliamentarians was sent on the eve of September 11 on the next anniversary of the terrorist attacks in the United States.
The text of the requests for the indefinite extension of the law on electronic surveillance was signed by the Director of National Intelligence, Daniel Coates, and US Attorney General Jeff Sessions.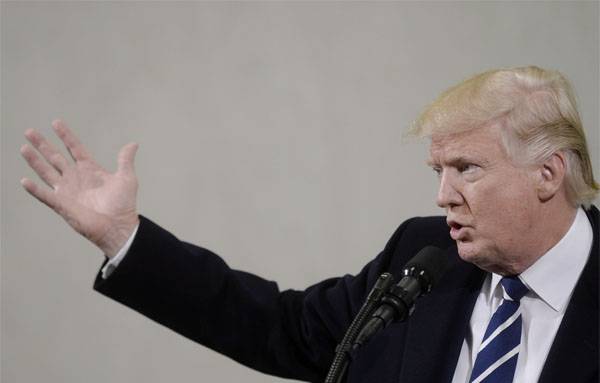 The letter was sent to the following parliamentarians: Speaker of the lower house of the US Congress Paul Ryan, head of the Republican faction in the Senate Mitch McConnell, as well as heads of the Democratic faction in the House of Representatives and the US Senate Nancy Pelosi and Chuck Schumer.
The law itself in the United States is called "On covert surveillance for the purposes of foreign intelligence." 31 December this year, this law ends. If the law does not extend, then the US intelligence services de jure lose control over the possibilities of observing the citizens of both the US and foreign countries through electronic devices, including mobile gadgets and personal computers.
Recall that earlier in the United States tried to deny that electronic surveillance is conducted. The light on this process has been shed by ex-CIA officer Edward Snowden, who now lives in Russia.