According to the blog
bmpd
, the US Congress received a notification from the US Department of Defense Agency for Military Cooperation about the upcoming sale of the F-19V Viper F-16V Viper fighter jets to Bahrain and about upgrading the F-20C / D Block 16 to the 40 version of the Air Force.
The cost of supplying 19 aircraft F-16V, apparently, the new construction, is expected in 2,785 billion dollars, 20 F-16C / D Block 40 - 1,082 billion. The layout of the fighters will include engines General Electric F110-GE-129, Northrop Grumman AN / APG-83 Scalable Agile Beam Radar (SABR) on-board radar with AFAR, Harris AN / ALQ-211 Advanced Integrated Electronic Warfare Suite (AIDEWS) ESR containers and Lockheed Martin AN / AAQ-33 Sniper suspended target targeting containers.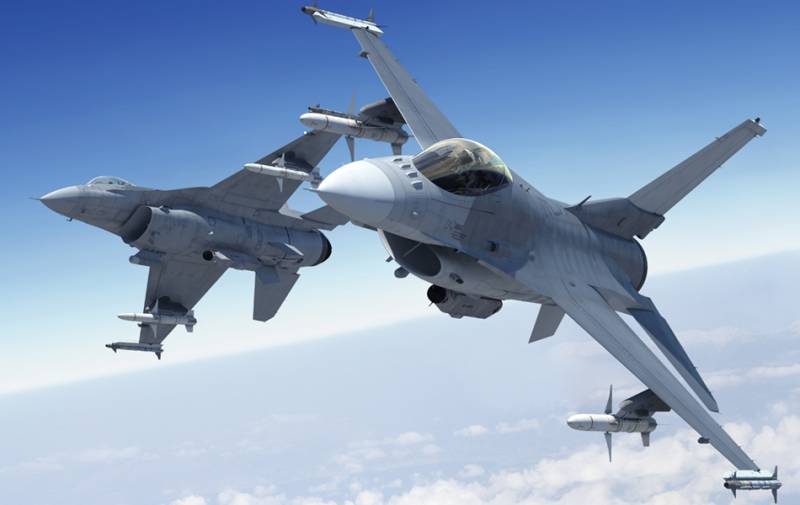 F-16V
The expected delivery does not include guided weapons, but its range is already known: AIM-9X Sidewinder and AIM-120C-7 AMRAAM air-to-air missiles, AGM-154 JSOW air-to-surface missiles, AGM- anti-radar missiles 88 HARM, AGM-84 Harpoon anti-ship missiles, guided
aviation
GBU-24 Paveway III, GBU-50 Enhanced Paveway II, GBU-38 JDAM, GBU-54 Laser JDAM and GBU-39 SDB bombs.
The first, and currently the only, customer of the F-16V is Taiwan, awaiting modernization in the 2017-2022 years of the 142 F-16A / B Block 20 local fighter jets of local air forces. This option is offered by Lockheed Martin from 2012 onwards. Flight tests of the prototype demonstrator F-16V with radar AN / APG-83 SABR were launched in October 2015.
Bahrain received 12 F-16C / D Block 40 in 1989-1990 years and 10 F-16C Block 40 in 2000 year. Currently, the country's air forces are armed with 20 F-16C / D Block 40. In addition, as part of the fleet remain 12 old Northrop F-5E / F Tiger II fighter jets, to replace which the F-16V fighter jets of the new build are being purchased.