According to information
RIA News
, the Ministry of Defense of Sweden reports about large-scale military exercises planned for the period from 11 to 29 September, which should be not only the largest in recent decades, but also unique to the country, being deployed at sea, on land and in the air.
Aurora 2017 is the first for the sun and the largest national doctrine in more than 20 years.
- explained in a press release.
The maneuvers affected mainly Stockholm and its surroundings, the Swedish island of Gotland and the city of Gothenburg. Approximately 19,5 thousand military personnel of the country and about 40 civilian institutions are expected to be involved. Swedish military will complement 1500 soldiers from various countries, including from Denmark, Norway, Finland, Estonia, Lithuania, as well as from the United States and France. It is planned to work out the scenario of Sweden's actions in the context of the growing conflict in the region, counteraction to a qualified adversary and interaction with other countries.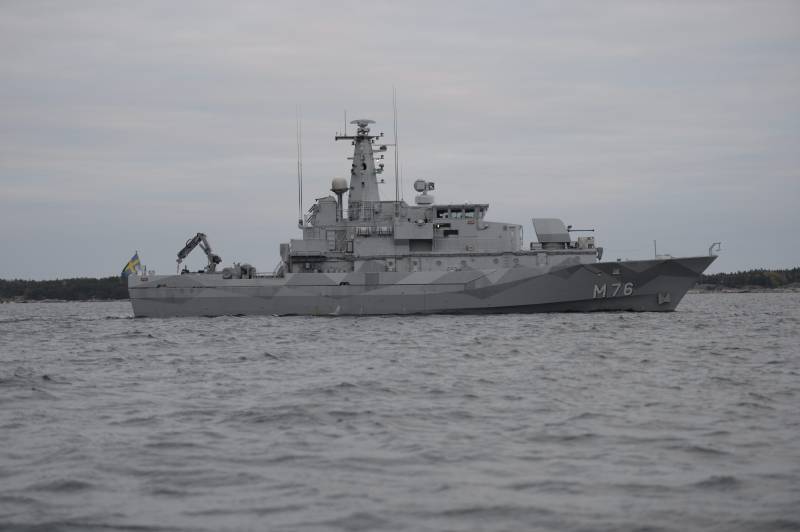 The government of the country explains the decision to hold the exercises with the position of the parliament, which believes that the international situation has changed dramatically in recent years.
Critics inside the country called the alleged maneuvers actually NATO exercises. The Minister of Defense does not agree with this statement:
These are Swedish teachings, invitations on behalf of Sweden, a Swedish script. This is not a NATO exercise.
The Swedish parliamentary deputy from the Left Party, Stig Henriksson, who oversees defense issues, believes that the maneuvers will lead to military escalation.
Sweden thus actively contributes to the strengthening of the spiral of tension, armaments and exercises in our region. This is confirmed by the fact that simultaneously pass the teachings "West 17". This is risky for Sweden.
The head of the country's military department does not share this position either:
It does not contribute to any kind of tension spiral. He is wrong at this point. We are talking about working out the Swedish defense capability, and we have a right to this. It is about our integrity, about our sovereignty. I think it is very good that we are conducting this teaching.