Russia's Permanent Representative to the UN Office and other international organizations in Geneva, Alexei Borodavkin, called the "report of the Independent Commission to Investigate Human Rights Violations in Syria, concerning the operation of the Russian videoconferencing and Syrian armed forces," politically biased fake ". The diplomat reported this on Saturday to Russian journalists in Geneva.
This report, to the extent that it concerns Russia and the use of chemical weapons by the armed forces of the SAR, is an example of a politically biased fake, moreover a crudely fabricated
said Wartkin. -
I think that it makes no sense for us to pay attention to these accusations.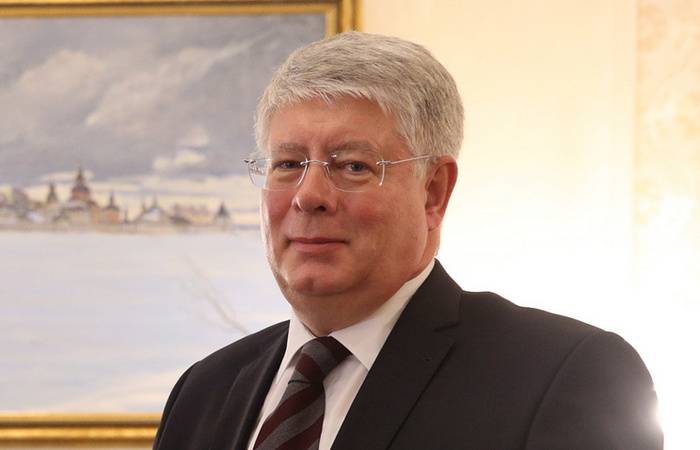 The diplomat remarked that "some time ago, it became fashionable to trade Russophobic lies in some political and diplomatic circles."
But the situation is gradually changing. Even where such fabrications are still in demand, the political price of them is rapidly falling.
- concluded the head of the Russian dimpmission.
We remind you that the report of the Independent Commission of Inquiry in Syria, published on the eve of the 11 session of the UN Human Rights Council, starting in Geneva on September 9, in particular, states that Syrian and Russian forces attacked hospitals and medical personnel, and Syrian troops besides used chemical
weapon
, transmits
TASS
You can read about the accusations in the article "Military Outlook"
HERE