The main defense department of Russia expressed bewilderment at the statement of German Defense Minister Ursula von der Lyayen about the use of allegedly 100 by thousands of thousands of servicemen by Russia at the Zapad-2017 exercises. Recall that last Thursday, the head of the German military department, while on a visit to Tallinn, said that "Russia demonstrates the combat capability and power of deploying 100-thousandth military contingent for the time of the exercises".
Ursula von der Lyayen comments on the official representative
MO RF
Igor Konashenkov:
We are surprised by the statements of the head of the German military department, Mrs. Ursula von der Lyayen, who publicly uses the figures taken from the ceiling about the alleged 100 of thousands of Russian military personnel involved in the West-2017 exercise and lurking in connection with these threats to Europe.

The German side promptly received and has all the comprehensive information about the plan, defensive nature and real number of Russian troops engaged in the Zapad-2017 exercise.

Detailed information about the teachings was provided to Germany both by the Belarusian side and directly to the military attache at the German embassy in Moscow during a special 29 briefing in August by Deputy Defense Minister Alexander Fomin (in front of hundreds of foreign journalists).

Moreover, General of the Army Valery Gerasimov, Chief of the General Staff of the Armed Forces of the Russian Federation, literally the day before yesterday in Baku during a meeting with the head of the NATO Military Committee, further informed General Peter Pavel about the West-2017 exercises, stressing that they are planned and not directed against third countries .

It is hard to imagine that the colleagues of Mrs. Ursula von der Lyayen on NATO, from other interested German departments or their own subordinates consciously mislead the head of the German Defense Ministry. Much easier to assume the opposite.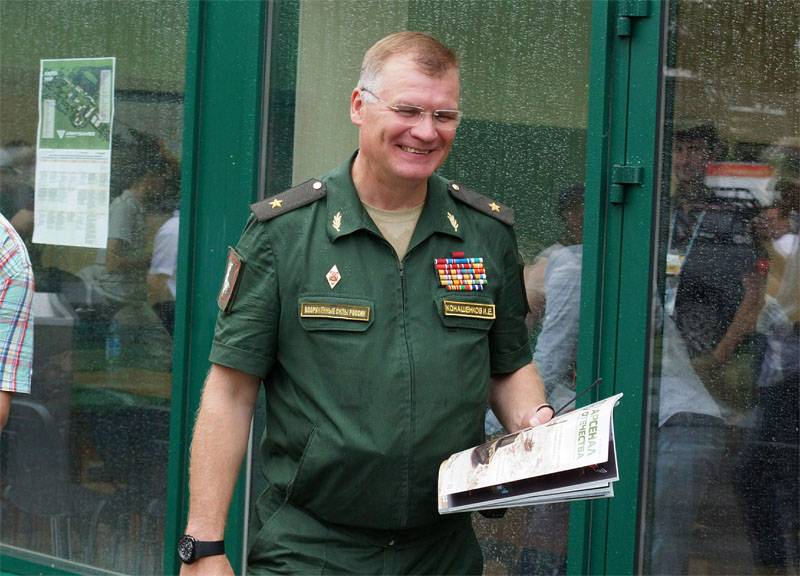 Recall that in the course of the Russian-Belarusian maneuvers a total of less than 13 thousand troops will be involved. On the territory of Belarus, thousands of servicemen of the RF Armed Forces will participate in military maneuvers 3.