By the end of the year, a ready document, the Nuclear Posture Review, should be placed on the president's table. It should identify the development paths of the strategic nuclear forces and the programs that could make them dominant in the world.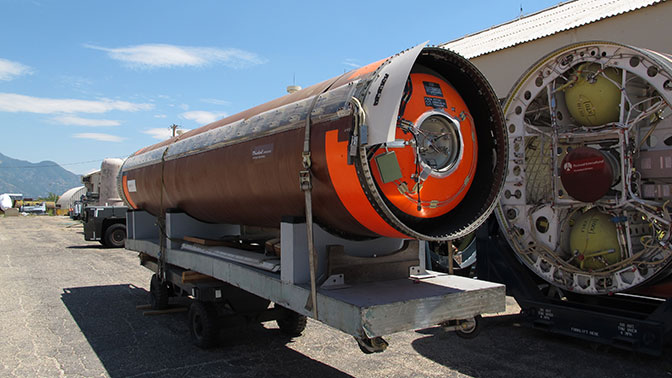 Following Moscow and Beijing, Washington is ready to strengthen its nuclear potential by creating new types of weapons - strategic mobile missile systems. The idea originated in 1991 year. But today again attracts American experts and military. Justification of the need to create such systems is contained in the report of one of the leading American universities - Johns Hopkins University.
Read fully on the site "Star": Washington is calling to the service of "Dwarfs": The Pentagon decided to build its "Topol" and "Yarsy"