The missile formations of the Southern District, equipped with the Iskander-M complexes, arrived in the Stavropol Territory and the Astrakhan region to conduct a camp gathering, reports
RIA News
message of the press service of the Southern Military District.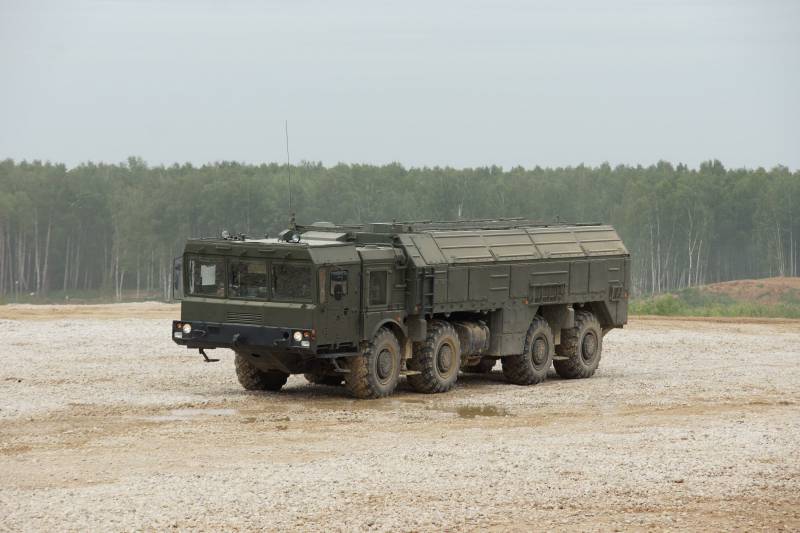 It is reported that "rocket engineers stationed in the Republic of North Ossetia-Alania, made marches to the area of ​​the exercise, breaking about 1 thousands of kilometers."
In the course of training, rocket engineers will perform single and group electronic launches against targets simulating missile complex launchers and command points of the conditional enemy. The solution of the tasks assigned to combat calculations will be worked out from prepared and unprepared starting positions, as well as when deployed during the march,
says release.
The district also noted that "Iskander-M combat crews will train on control systems and technical support, rocket men will improve skills when working on launchers and transport-charging machines, and driver mechanics will consolidate their skills in various terrain conditions."
At the final stage of the exercise, the calculations will work out missile attacks on various targets at a distance of up to 300 kilometers. More than 60 units of equipment are involved in the events.