Polish Prime Minister Beata Szadlo said that Warsaw had prepared all the necessary documents concerning the reparations requirement for transfer to the German government. Recall that the Polish authorities intend to recover from Germany from 45 to 300 billion euros as reparations for the years of the Nazi occupation. The idea is also strongly supported by the Polish Ministry of Defense, where the head of department, Anthony Macieserevich, constantly states that Germany "must pay".
According to the chairman of the Polish government, Warsaw will not give up financial claims to Berlin and raises the question of the need to create a contact group that would discuss reparations with German partners.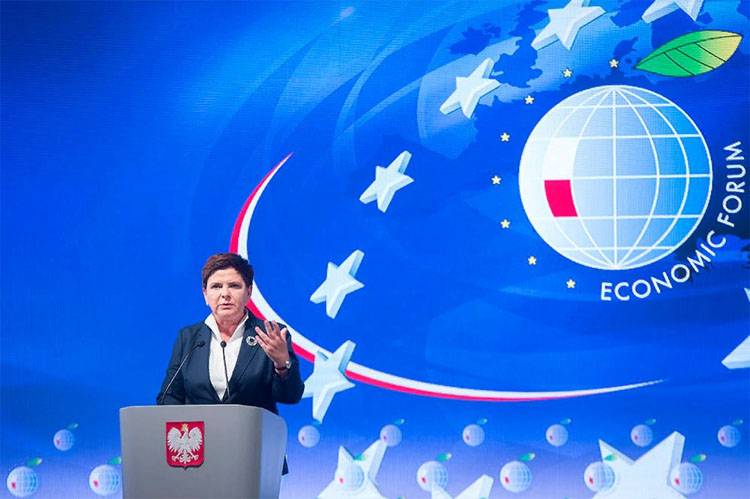 Earlier in Berlin they stated that "the question of reparations to Poland is closed", making it clear that the German authorities are not going to participate in any commissions. At the same time, in Berlin they transparently hinted that a substantial part of modern Poland is the territory that once belonged to Germany and which had departed as a result of the Second World War. In Warsaw, such statements are persistently ignored.
It should be recalled that an article was recently published in the Polish media stating that Anthony Maciesevich is "an agent of the Kremlin", since "he is doing everything to embroil Warsaw with Berlin on the issue of reparations."