Lithuanian Defense Minister Raimundas Karoblis launched an initiative of another military association in Europe. While at the meeting of the heads of the military departments of countries belonging to the European Union, Carblis proposed to introduce a kind of analogue of the Schengen zone, but only of military orientation.
Carblis:
The Republic of Lithuania expresses its approval for close cooperation in the European Union in defense matters. This cooperation should be permanent, contribute to the increase in defense spending and the creation of the defense component in Europe. Together with Belgium, Luxembourg, the Netherlands, Finland and Estonia, we propose to develop a military Schengen project. It will facilitate the movement of troops in Europe. Military Schengen will simplify investment in defense infrastructure. This project is supported by many. And its implementation is important both for the EU and for NATO.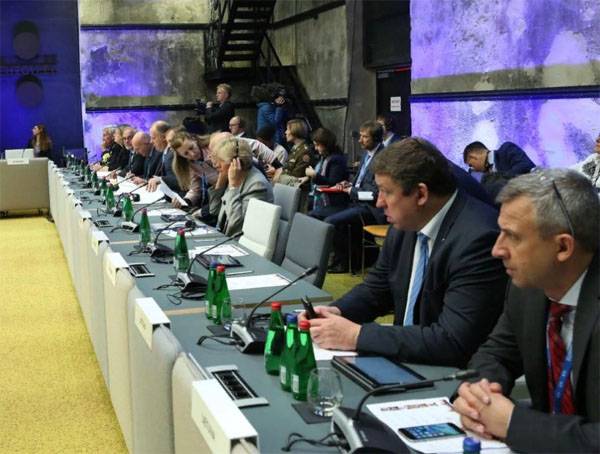 Today, in the EU, for the transfer of forces and military equipment, it is necessary to coordinate the countries through which personnel and equipment are transferred. It is obvious that the Lithuanian minister is promoting the American desire to move around Europe wherever the American command wants - without any coordination with the EU countries, and even those that are not members of NATO (for example, Finland).