According to the publication The Independent, researchers at the British Henry Jackson Society have released a report on the substantially increased militarization of the Arctic by Russia. British scientists warn that Russia has strengthened its presence in the Arctic and urge the West to pay attention to strengthening the country in an economically important region. Article translation provided
InoTV
.
According to experts, Russia has established permanent military districts, increased training of troops and creates new brigades in the region, without ceasing to "exploit its natural resources". At the same time, Moscow commissioned the construction of a new
fleet
icebreakers, mothballed old Soviet military bases and deployed a radar early warning system in the Arctic.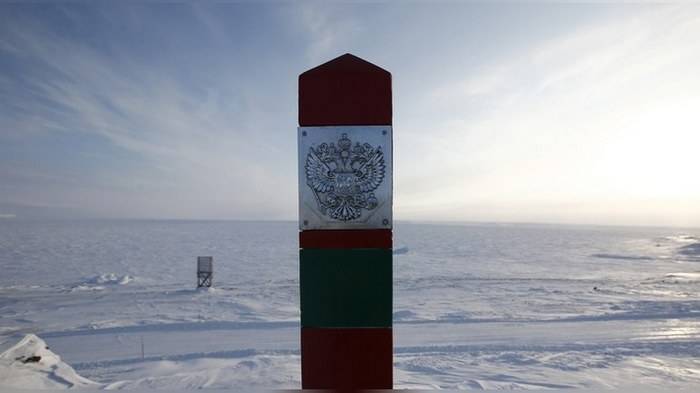 In addition, according to British scientists, Russia is restoring airfields located on Novaya Zemlya, in Tiksi, Vorkuta and Anadyr. At the same time, its huge military complex "Arctic Trefoil" is being put into operation.
The drafters of the report also note that
aviation
Moscow regularly "invades" the airspace of other countries in the region. In 2014 alone, Norway "intercepted" 74 Russian planes patrolling its coast.
In this regard, NATO needs to urgently "adopt an Arctic strategy and make sure to create a common approach to regional security issues," emphasize British experts.
Over the past ten years, Russia has expanded its military strength and potential in the Arctic, which in scale and content exceed all that the West has done over the same period of time
- the author of the report and the director of the Center for Russian Studies, Andrew Foxall.
According to him, the country's national interests partly explain its activity in the region. But something in this Arctic activity looks like Russia is "participating in a one-sided arms race."
We can no longer ignore Russia's growing military presence in the Arctic
- commented on the report of the British parliamentarian James Gray. -
While ice is melting in the region, and new commercial opportunities are emerging, Britain and its allies must do more to preserve the peace and stability of the Arctic.
In the opinion of politics, London should prevent a return to the practices of the Cold War, which could lead to a halt to Western trade routes that are important to the West. For this you need to work with Moscow.
But we must also be wary of the threat to our interests that Russian military activity carries in the Arctic, and protect ourselves and our allies in the High North and in the North Atlantic
- added Gray.