FBI officers did not participate in searches ("inspections") of Russian diplomatic property,
RIA News
Statement by State Department Representative Heather Nauert.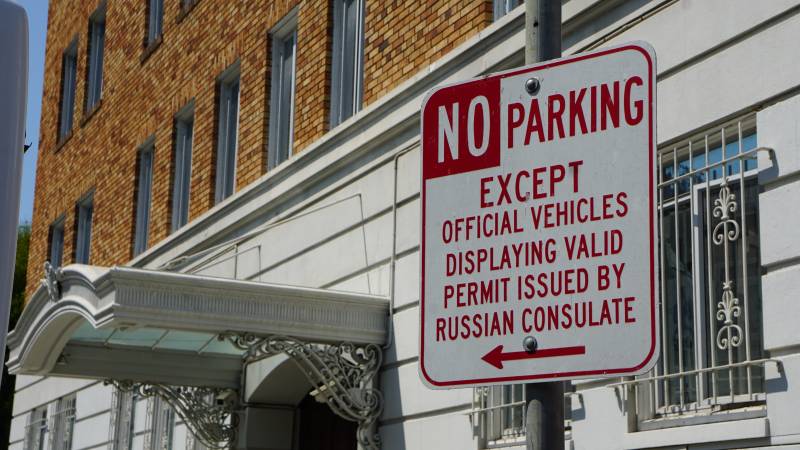 I do not know which protocol to the FBI, but I know that the inspections, no matter how you called them, were legal,
Nawert said at a briefing on Thursday.
The FBI did not participate, these were agents of the State Department's diplomatic security bureau,
She answered the clarifying question.
According to a State Department spokesman, "Russian diplomats accompanied US officials during a detour of the permanent mission in Washington and consulates in San Francisco," but refused to participate in the inspection of the United States' leased premises of the trade mission in New York.
At the same time, Nauert refused to answer the question of whether the State Department considers the forcibly closed buildings of the Russian Federation to be diplomatic property.