Subdivision of the tank association of the Western military district in the Moscow region received a batch of
tanks
T-72B3, the press service of the Western Military District reports on Thursday. The amount of equipment received was not disclosed.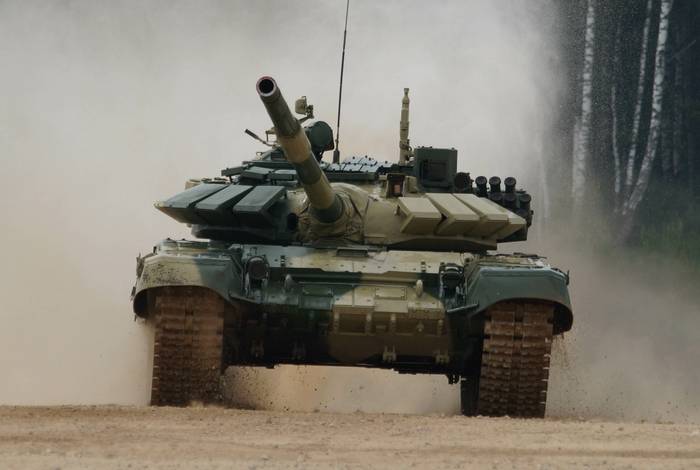 archive photo
The upgraded T-72B3 are equipped with a more powerful engine in the 1130 HP. and an improved weapon system. In addition, the car received a new system of aiming with a digital display, as well as a rear-view television camera
- said the press service.
The changes also affected the armor of the tank, which is reinforced by an onboard screen with dynamic protection modules "Relic", hinged lattice screens, and new dynamic protection systems in a "soft" case.