The idea of ​​deploying a UN peacekeeping mission in Donbass is worth exploring.
RIA News
message from the US State Department representative.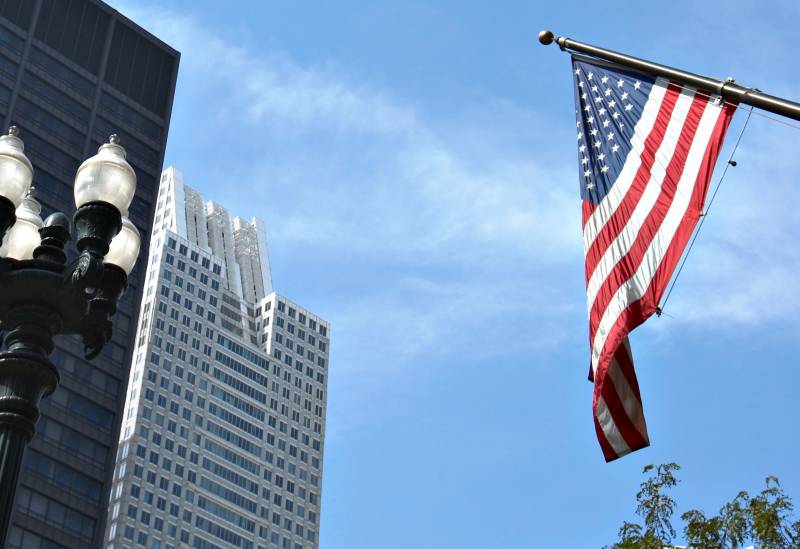 We support the efforts of the partners in the "Norman format" in the implementation of the Minsk agreements. We believe that the possibility of a UN peacekeeping force for eastern Ukraine is worth exploring as a means of protecting citizens of Ukraine, regardless of ethnicity or nationality, and as a way to restore the sovereignty and territorial integrity of Ukraine,
A spokesman for the State Department told the agency.
He stressed that "any such force should have a broad mandate to ensure peace and security throughout the occupied territory in Ukraine, up to the border with Russia, in order to avoid the deepening or institutionalization of units within Ukraine."
Our goals are clear: to restore the territorial integrity of Ukraine and to protect Ukrainians regardless of their religion, ethnicity or language. We consider it important to improve the security situation as a first step, and have repeatedly called on Russia to ensure a real and lasting ceasefire, to dissolve (forces) along the contact line, withdraw heavy weapons and ensure full, unimpeded and safe access for international observers, including international border
added a diplomat.
Earlier, Russian President Vladimir Putin supported the idea of ​​sending peacekeepers to Ukraine. However, according to him, we can talk only about the security function of the OSCE staff, "peacekeepers should be on the line of demarcation and in no other territories".