The American television channel CNN publishes material on the results of investigations into the use of toxic substances in the Syrian Khan-Sheikhoun. Recall that the investigation was conducted by a UN commission composed of experts of the Organization for the Prohibition of Chemical
weapons
. - The very organization that received the Nobel Prize for the export of chemical weapons from Syria.
The statement said that there was a massacre of people. Dead - 83 person.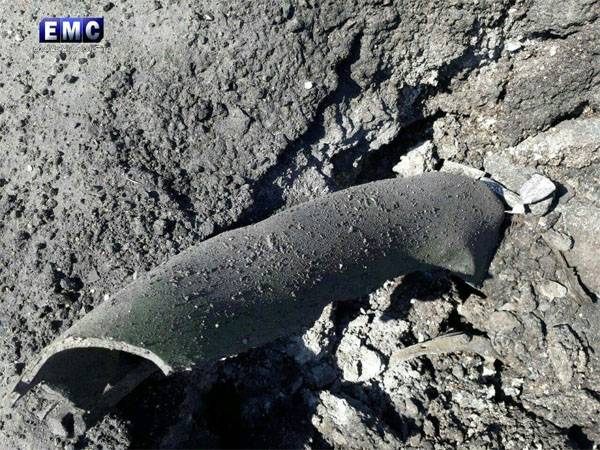 From the material on CNN (translation
InoTV
):
The UN specialists conducted 43 interviews with victims, witnesses and other people on the scene. The commission also analyzed photographs and satellite images. As a result, the UN came to the conclusion that it was Assad's forces that threw a shell with sarin on the city of Khan-Sheikhun. Then Russia vetoed a UN Security Council resolution, which prevented Assad from being held accountable for the crime.
If everything was as it is claimed by the OPCW Commission, then it also needs to do two main actions. First: to recognize that it did not contribute to the removal of chemical weapons from the territories under the control of official Damascus, and therefore to hand over the Nobel Medal, together with financial resources, to the Nobel Committee. Second: to make a statement about the phenomenal discovery of the following nature: people (representatives of the "White Helmets") have been discovered in Syria, who are so unique that they can work in the affected area without any personal protective equipment, excluding cotton-gauze bandages ...