According to information
RIA News
, the head of the press service of the Catalan government, Jaume Clote, announced that his head, Carles Puchdemon, had signed a law providing for the holding of a referendum on the independence of the autonomous community from Spain on 1 in October.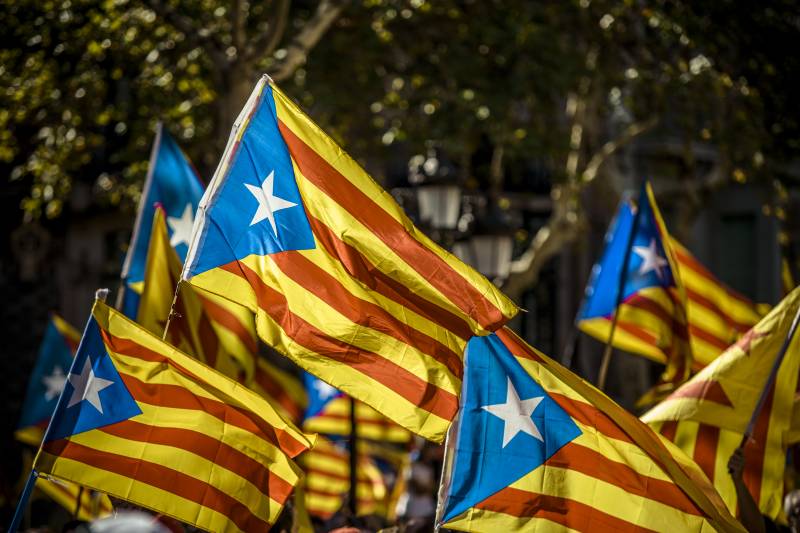 Previously, 6 of September, the local parliament approved the law on referendum by a majority vote: 72 deputy of the movements "Together for" yes "and" National unity candidates "supported the proposed draft of 135 elects at the voting 83, 11 people abstained. , The Socialist Party of Catalonia and the Centrist Citizens Party, which are going to appeal the decision, left the meeting room before the vote.
In addition to the opposition in the Catalan Parliament, the plebiscite is considered illegal by the leading parties in Spain and the government of the country. Prime Minister Mariano Rajoy intends to challenge the adopted law in the Constitutional Court, in connection with which he requested the opinion of the State Council on this document. Spanish Deputy Prime Minister Soraya Saenz de Santamaría called what happened in the Catalan parliament a "shameful circus" and promised that the Spanish government would not allow violation of the rights of Spanish citizens.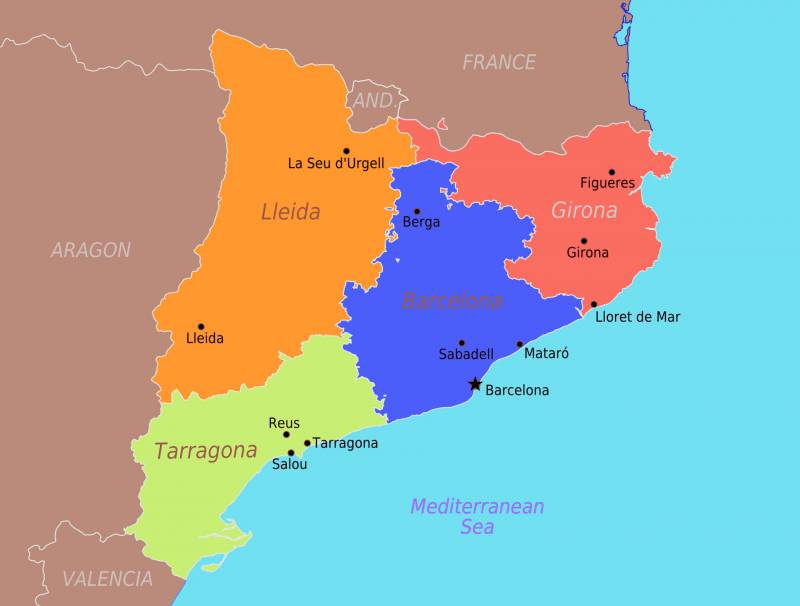 However, the Catalan authorities believe that the referendum law will have "the highest legal force" over all other laws and regulations that will contradict it. In the event of a positive will, the results of the referendum are expected to be realized in 48 hours. Minimum turnout is not required. The question to be discussed is: "Would you like Catalonia to become an independent state with a republican form of government?".