For the first time in
stories
Russia's monthly deflation (falling prices) amounted to 0,5%. It is on this value that prices sank in Russia in August compared to July of the current year. And although in August the fall in prices is actually traditionally recorded, but such indicators as in 2017 have not been in the country since the Russian Federation appeared on the world map after the collapse of the USSR.
A relatively close figure was recorded in 2003 year. Then the August deflation was 0,4%.
Recall that earlier in the Ministry of Economic Development, annual inflation was projected at the level of 4-4,5%. At this stage, annualized inflation is just 3,3%. And this is also an absolute record for Russia.
The greatest drop in prices, for obvious reasons, has manifested itself in the fruit and vegetable segment. The indicator is 15,5% by July. So, cabbage fell on average by 42%, potatoes - by 28%. The fall in fruit prices averaged 15%.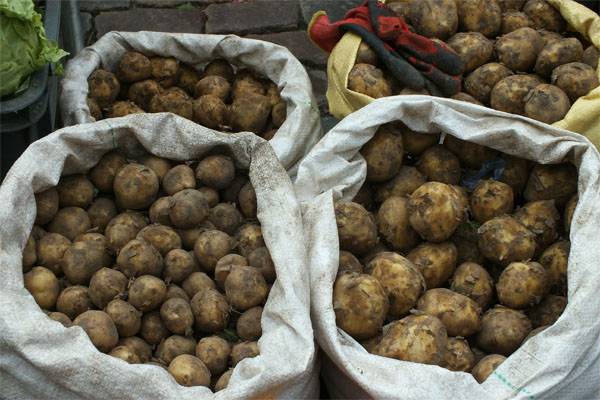 Eggs, cereals, flour, sugar, wood, chocolate and other food and non-food products also fell in price. Surprisingly, for the first time in a long period of time, prices dropped for drugs - 0,5%.
Traditionally, there are more expensive goods: for example, alcohol, tobacco, and shoes. Also, a certain price increase occurred in the service sector.