A new computer command and staff exercise of the joint air defense system of Russia and Belarus will be held in August next year in Minsk, reports
RIA News
the message of the First Deputy Commander of the VKS Pavel Kurachenko.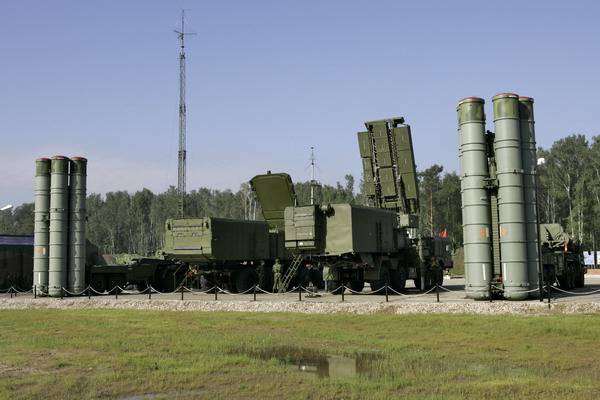 We discussed the issue of conducting a joint computer command and staff exercise of the joint air defense system of the CIS member states "Regional Security-2018" in August next year, which is planned to be held in Minsk,
said Kurachenko.
According to him, "participants of the" electronic maneuvers "will model the fighting as part of the Unified regional air defense system of the Republic of Belarus and the Russian Federation in the East European collective security region." One of the main tasks of the exercise is to increase the effectiveness of the combat use of troops and forces of the Unified Regional Air Defense System of Belarus and Russia.
The general noted that the new type of exercises "will give an additional impetus to the development of not only regional air defense systems, but also the unified air defense system of all countries of the community."
This event will become regular and will be held in the year of training with the command and control personnel and air defense officers on duty using the combined air defense system of the CIS member states,
added Kurachenko.