The power of a nuclear charge tested in the DPRK 3 September allegedly amounted to 160 kilotons,
TASS
a message from the Minister of Defense of Japan, Itsunori Onodera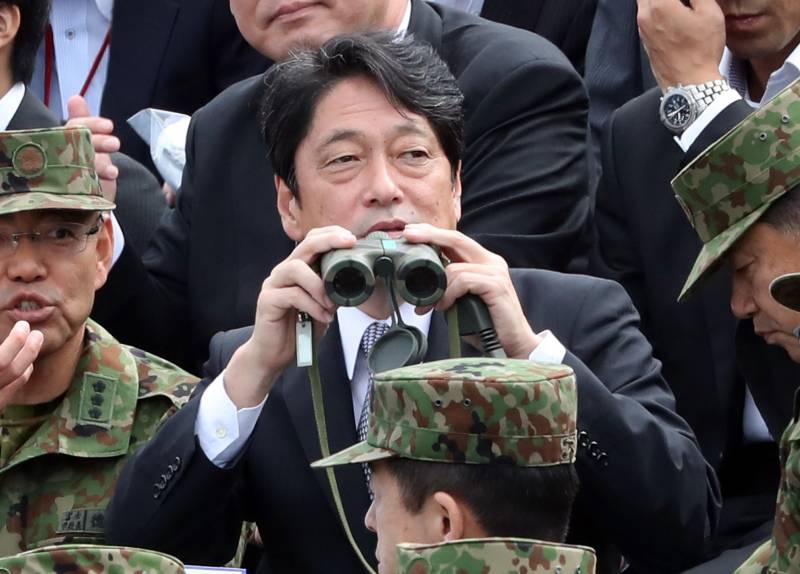 We estimate the power could be about 160 kilotons,
said the head of the defense department today.
He referred to data from the Comprehensive Nuclear-Test-Ban Treaty Organization (CTBTO), according to which, "the magnitude of the aftershocks at the time of the September test of 3, the test was 6,1".
According to Onodera, this is "almost 10 times the power of the" Kid "- the atomic bomb dropped on 6 August 1945 of the year in Hiroshima."
According to the initial CTBTO estimates, the magnitude of the aftershocks from the explosion was estimated at 5,8. Based on this, the Japanese department concluded that the charge power was 70 kilotons. On Tuesday, the estimate changed - it was announced about the magnitude with the value 6,0. The Japanese Ministry of Defense also changed its findings and reported yesterday on the power of the charge in 120 kilotons.
Recall 3 September, the DPRK authorities announced the successful testing of the hydrogen charge, designed to equip intercontinental ballistic missiles.