US President Donald Trump and British Prime Minister Theresa May said that Beijing should play a key role in resolving the North Korean crisis.
TASS
.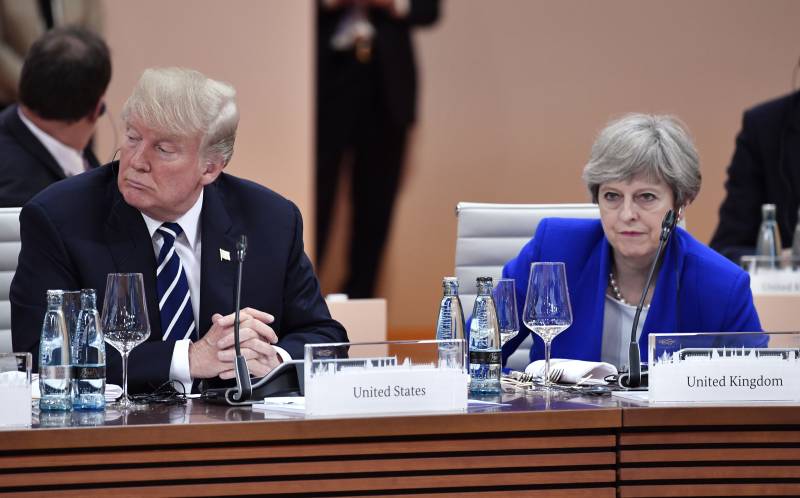 The Prime Minister and the President agreed on the key role that China should play, and that it is important that they (the PRC authorities) use all the leverage they have to ensure that North Korea stops this illegal activity, so that we can ensure the security of countries in this region
told the agency in the office of the British Prime Minister.
The release also notes that "in a telephone conversation between the leaders of the two countries, the head of the UK government announced that the United Kingdom would continue to work with the United States and its foreign partners to exert economic pressure on Pyongyang through the adoption of additional measures, including sanctions."
According to May, it is important that the UN Security Council "continue to speak in a united and powerful front by quickly adopting new measures." She promised to discuss with the leaders of the EU countries "further measures that the European Union could take to put pressure on the North Korean regime."
The prime minister stressed that "the regime is a threat not only to its region, but also to global peace and security" and that the DPRK leadership should be sent to the international community "a clear message that such irresponsible and provocative actions should stop."