During the fighting in the area of ​​the city of Deir ez-Zor, the Syrian army actively used the Russian engineering vehicles of the граждR-2M barrier, reports
Messenger of Mordovia
.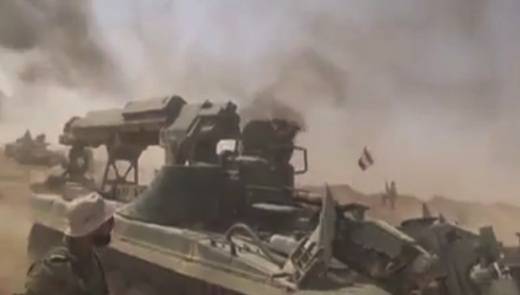 In the video that appeared on the Internet, it is noticeable that the engineering machine is ahead
tanks
T-55. The use of PMI significantly increased the pace of attack.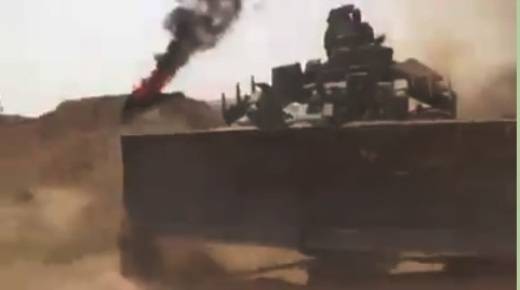 "The well-known T-72 was the basis for this technology, and therefore it is not surprising that the car has an ordering reservation. In addition to the bulldozer equipment, there is also a telescopic boom with a gripper with a lifting capacity of 2 tons, "writes the author of the material, Leo Romanov.
Multi-fuel 840-strong diesel allows the car to reach speeds of up to 60 km / h. Crew IMR - 2 man, weapons - 7,62-mm PKT machine gun.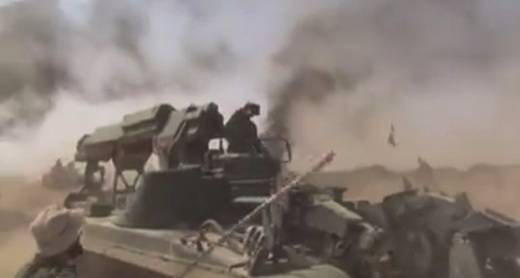 According to the author, for the first time, these engineering machines were spotted in Syria in March 2016. Then they were used in battles in the Allepo area, in the suburbs of Damascus. Now they are useful for deblocking Deir ez-Zor.