In the Gobi Desert in Mongolia, an active phase of the Russian-Mongolian teaching "Selenga-2017" began, reports
press office
Eastern Military District.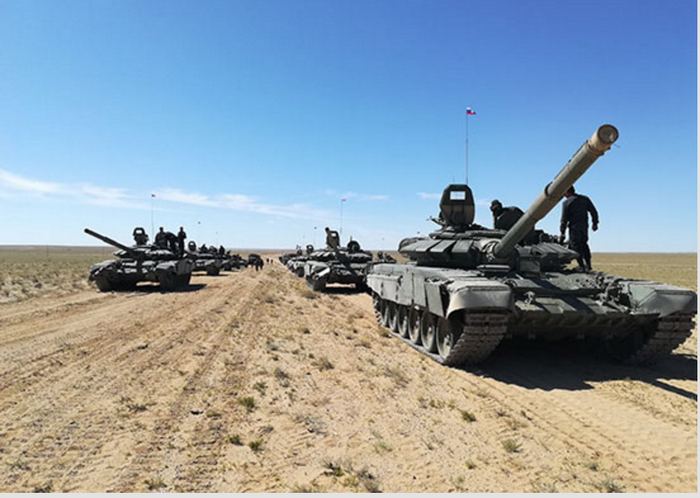 At the Zuunbayan training ground, a joint grouping of troops worked on the fight against illegal armed groups. From the Russian side, combat shooting conducted calculations of the BM-21 "Grad" multiple launch rocket systems. Shooting took place on special targets that imitate lightly armored vehicles of conditional armed illegal formations. In turn, the Mongolian servicemen carried out the cover of positions from reconnaissance drones of the conditional enemy with the help of mobile anti-aircraft installations
- said in a statement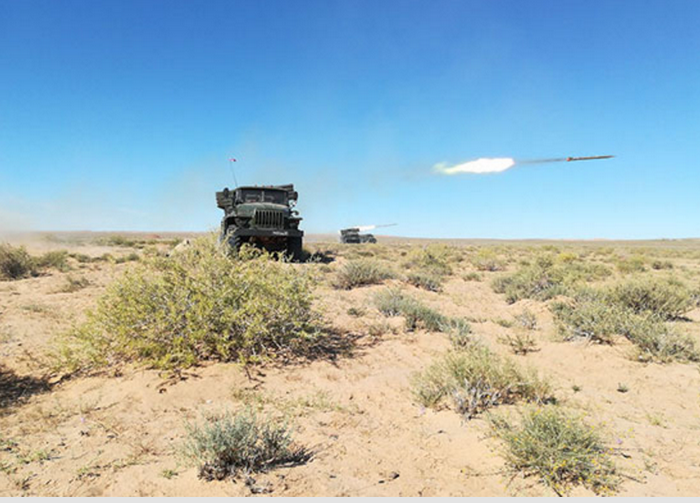 For the first time since 2008, the Selenga joint military exercise is taking place in the difficult climatic conditions of the Gobi Desert. From the Russian side, the tactical group of the All-Arms Association of the VBO deployed in the Republic of Buryatia participates. The servicemen are working out joint actions in the fight against conditional illegal formations. In total, more than one thousand military personnel and about 200 units of combat and special equipment take part in the maneuvers.