About five thousand military personnel, civil servants and members of their families will be evacuated from the naval base
aviation
Key West in southern Florida due to approaching Hurricane Irma, reports
RIA News
CNN message.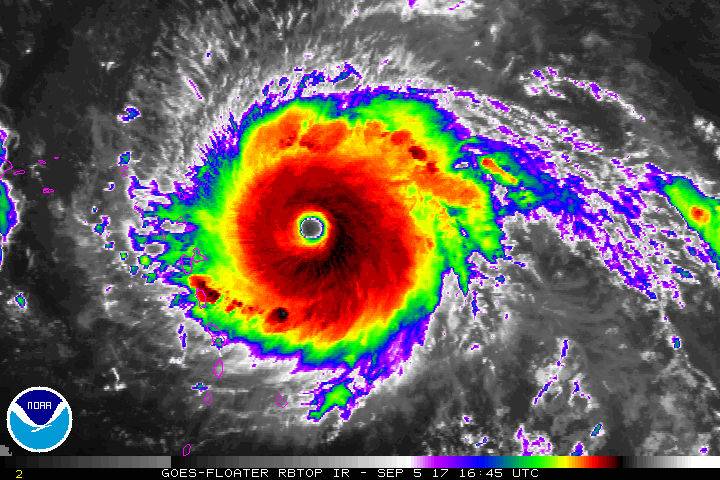 According to the TV channel, about 60 people will remain at the base to carry out urgent work.
It is reported that the evacuation of military personnel can be carried out at other military facilities in the region. "At the same time, a number of ships, submarines and aircraft are being redeployed," the report says.
Navy spokesman Bill Dougherty also told the channel that "the Guantanamo military base in Cuba will not be evacuated, like the 41 prisoner who is in the prison located on the base's territory."
Earlier, US President Trump declared a state of emergency in the state of Florida and in US overseas territories in Puerto Rico and the Virgin Islands due to the approach of a hurricane.
As noted by the publication, hurricane "Irma" has already reached the fifth, maximum category. This is the most powerful hurricane in the Atlantic, at least in the last decade. According to the media, it is stronger than the hurricane "Harvey", which at the end of August struck Texas and led to a catastrophic flood.