In the US, the F-16 fighter crashed. According to the latest data, the plane, which belonged to the US National Guard, crashed in Arizona approximately 30 km from the city of Safford (southeast of the state). A search and rescue operation has begun in the area of ​​the crash. On the fate of the pilot at the moment there is no accurate information.
F-16 was part of the National Guard under 162 Squadron, the base of which is located in the territory of Arizona. In the American media, it is noted that we are talking about the training unit, in which cadets and retraining officers of the aviation division of the US National Guard are undergoing the necessary flight training.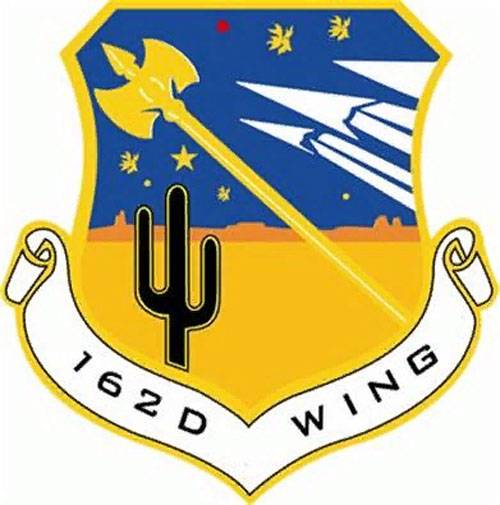 According to some reports, the plane took off from the Tucson airfield - there is also an international airport. The crash happened around 3: 30 local time.
A special commission of the National Guard is formed, which investigates the causes of the crash of the fighter.
For reference: F-16 aircraft are in service not only with the United States, but also with the Air Force of dozens of countries around the world, including Turkey, the Republic of Korea, Bahrain, Israel, Singapore, Pakistan, Morocco, Poland, etc.