American General Paul Funk was appointed new commander of the US-led international coalition to combat the IG *, the coalition headquarters said on Tuesday. Until now, coalition forces were led by General Stephen Townsend.
According to the headquarters, Funk is now commanding the US 3 motor-armored corps.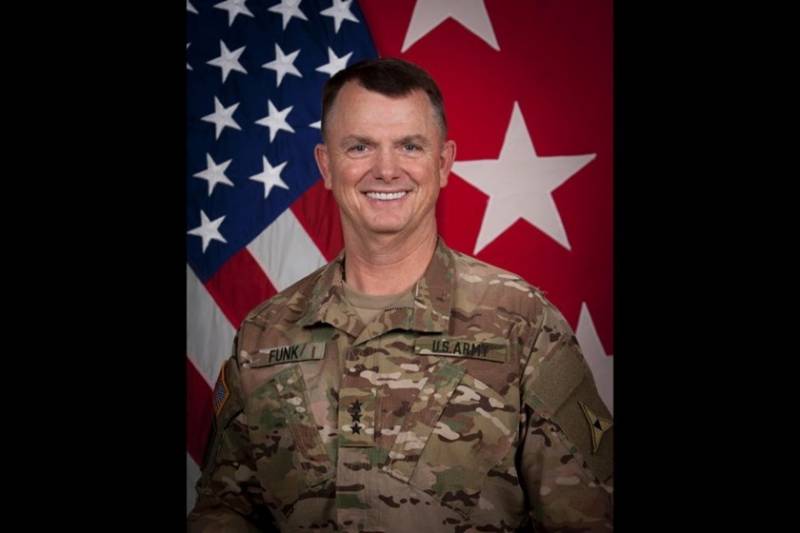 Speaking at the handover ceremony, the head of the Central Command of the US Armed Forces, General Joseph Votel, expressed confidence that this corps could continue to put pressure on the IG * in Iraq and Syria. According to Votel, earlier actions by the corps led to the restoration of control over a number of strategic areas, as well as to the beginning of the liberation of Mosul.
For his part, General Funk noted that the IG * led the coalition to "take a deeper look into the very heart of darkness." The actions of the coalition he called beautiful. According to Funk, "this has led to real change, and now the IG * is retreating,"
RIA News
Islamic state * (IG *) is a terrorist organization banned in Russia