The demand for Russian surface ships with a displacement of 150-400 tons and diesel-electric submarines increased after their participation in the operations of the Russian Armed Forces in Syria, reports
RIA News
Post Deputy Prime Minister Dmitry Rogozin.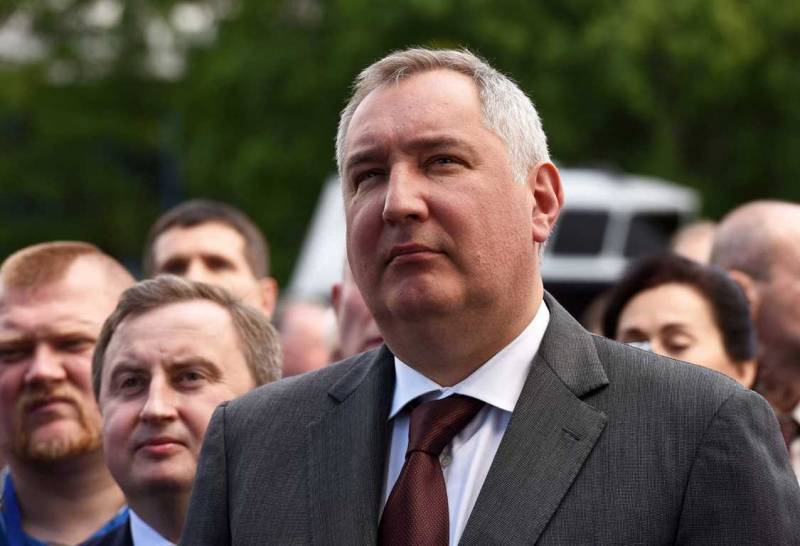 If we talk about the Navy, then we have listed ships of relatively small displacement - this is approximately from 150 to 400 tons of displacement. These are, among others, the machines that performed perfectly during the anti-terrorist operation in Syria,
Rogozin said in an interview with the Russia 24 channel.
According to him, the Russian "ships demonstrated effective combat work and thereby increased export demand."
We all remember when, from the submarine, surface position and diesel-electric boats, our 636-th project, which in the West are called Black Hole, they fired Caliber missiles, while these volleys were fired from small rocket ships. And of course this kind of successful work, and yes even effectively demonstrated, is an important factor in pushing the market. And we have increased the number of orders, purchases of this kind of class of warships, submarines,
told the vice-premier.
He added that "our designers are able on ships with a relatively smaller displacement than, say, European and American ships, to place such a quantity
weapons
- make these ships literally goons. "
That is, say, our corvette on arms is equal to a frigate. Our small rocket ship is equal to the western corvette, and so on,
Rogozin concluded.