Russian President Vladimir Putin said that Moscow could further reduce the staff of the American diplomatic mission by 155 people. He announced this at a press conference of the BRICS summit in Xiamen, China.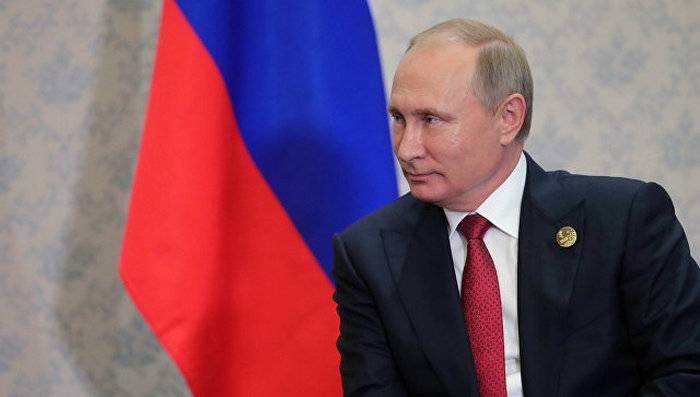 Putin explained that 455 of 155 Russian diplomats in the United States work at the UN.
Strictly speaking, they are not diplomats accredited by the State Department.
- said the president.
If we talk about full parity, then it [should] not be 455 US diplomats in Moscow, but minus [more] 155
- concluded Putin.
He also said that he instructed the Russian Foreign Ministry through the court to challenge the decision of Washington, which banned Moscow from using consulates and trade missions. According to Putin, this violates Russia's property rights.