On Saturday, five tracked amphibious armored personnel carriers M113 M113 Arisgator were delivered to Jakarta airport by cargo flight from Italy, reports
bmpd
.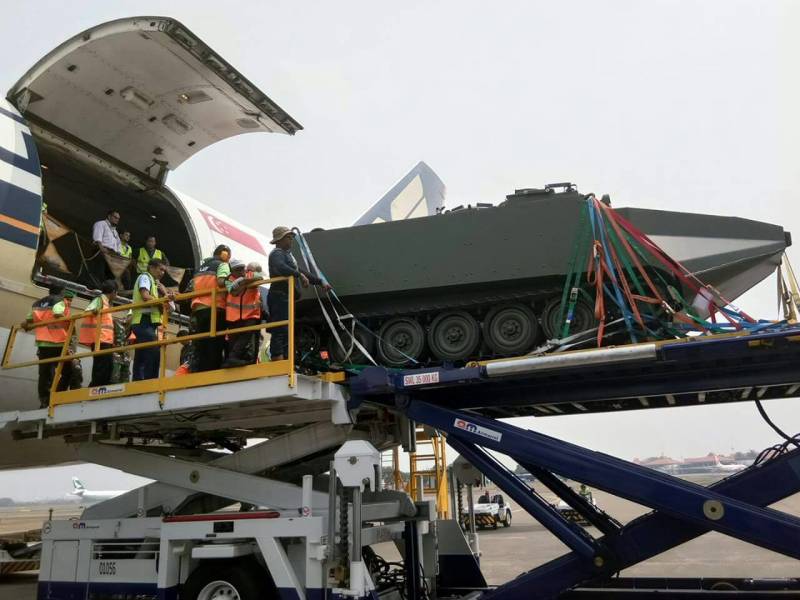 "M113 Arisgator is a mounted amphibious kit for the famous American crawler BTR M113, developed in 1990-ies by the Italian company from Turin ARIS SpA. In 1999, the company delivered four armored personnel carriers upgraded in this way under the designation VAL (Veicolo Anfibio / Assalto Leggero) to the Italian 1 th Marine Corps Regiment "San Marco", where they are still used mainly as training machines, "the article says .
However, after this, ARIS was unable to receive new orders, despite widespread publicity. So Indonesia in 2016 was the first foreign customer of this machine after almost 20 years after its development.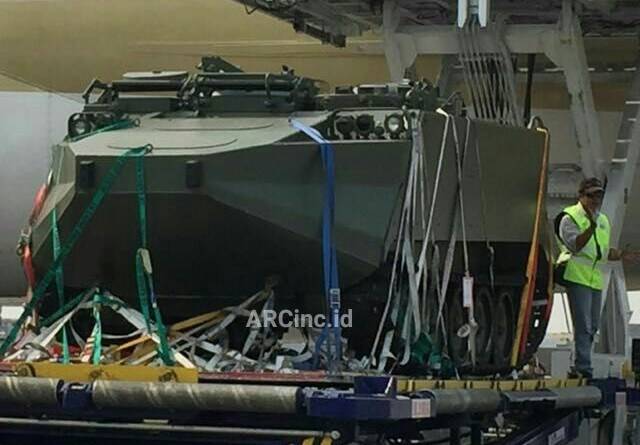 It is reported that "the Arisgator kit weighs, depending on the configuration from 1500 to 1700 kg, its basis is a nasal" beak-float "of streamlined shape mounted on an M113 BTR, made of aluminum and filled with a rubber stopper." There are also 2 stern floats, each with a separate rotary propeller.
In addition, work is being carried out on the "marinization" of the BTR - "installing air intakes for engines and a troop compartment on the roof, sealing various hatches on the roof, etc." As a result, the Arisgator received afloat speeds up to 11 km / h and very good seaworthiness, comparable to that of the larger amphibious AAV. The machine provides for the placement of 8-paratroopers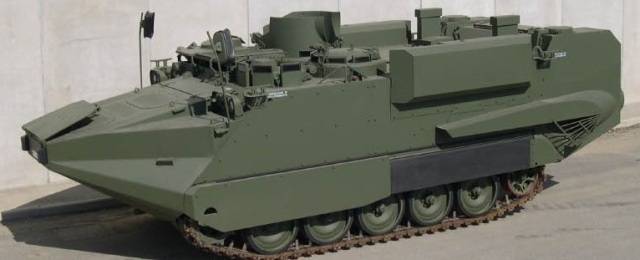 It should be noted that the Indonesian army, not the Indonesian marines, was the customer of the M113 Arisgator BTR.