Famous Russian political analyst Yevgeny Satanovsky on the radio station
"VestiFM"
He noted that the number of people in Germany who are positively related to the Russian diaspora has increased significantly in recent years. According to Satanovsky, if earlier the overwhelming majority of Germans treated Russian immigrants with obvious distrust, now the situation has changed because of the influx of migrants from the countries of the Middle East and Africa in Germany.
Yevgeny Satanovsky notes that against the background of the growing threat from radical Islamists, Russians living in Germany are perceived by many Germans as allies to counter this radical Islamization. In Germany, this attitude towards former Russians (citizens of the USSR) is due to the fact that it is often the Russians who can stand up for a German woman if people from African and Middle Eastern countries are going to commit violent acts to her relations. The Germans often just pass by, as if it doesn't concern them at all.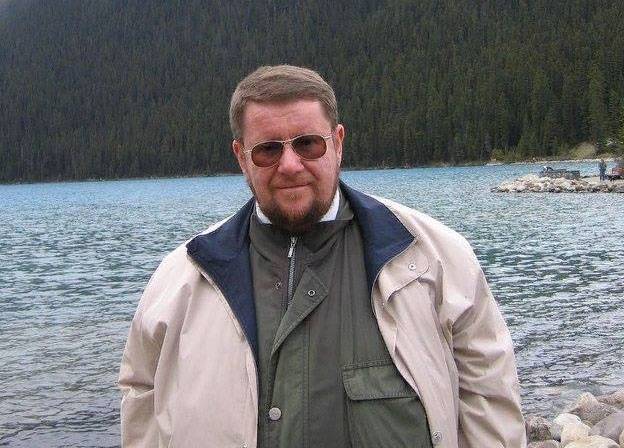 The political scientist notes that if previously the image of the "Russian mafia" was sitting in the heads of the Germans, now this image is voluntarily or unwittingly transformed into an image of defenders of the traditional European way of life. Against this background, the question of introducing new sanctions against Russia imposed by the United States is no longer so strongly supported by Germany, which understands that it is also economically losing from the confrontation with Russia.
Thus, it can be stated that the Russians are again saving Europe from extremism and radicalism, even if it sounds somewhat pathetic.