In the Kremlin, comment on the searches conducted the day before at the Russian consulates in the United States. Recall that the American authorities decided not only to close Russian diplomatic missions in several cities, but also to sell buildings that are de jure owned by Russia "in favor of the American budget." In the US media report that the decision was made personally by the President of the United States, Donald Trump.
RIA News
leads Dmitry Peskov's comment:
Here, perhaps, one can express the deepest regret that there is an act of violating international law. There is an undermining of international law, actions are being taken that obviously contradict the convention on diplomatic relations.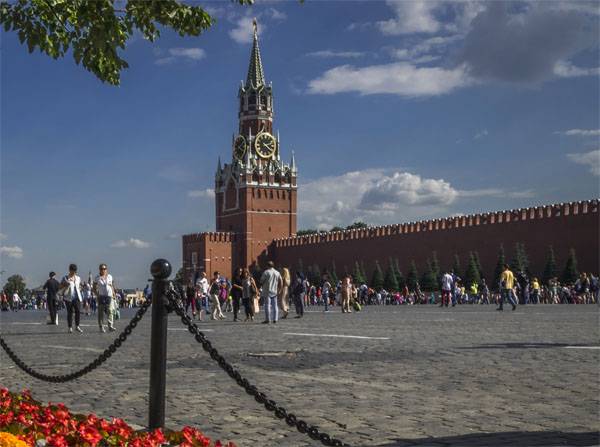 It can be stated that here we are talking about the violation of economic law. After all, there is a seizure of property of a foreign state, and this is raiding of pure water, moreover at the state level. But for the United States to seize other people's property under far-fetched pretexts is a completely "normal" practice that has developed over the past even not years, but decades.
We will remind that earlier the American special services took control of part of the building of the Russian Consulate General in San Francisco. The building itself is cordoned off by the Californian police.
Before October 1, all Russian diplomatic representatives must leave the consulate building. According to the latest information, they will be transferred to work at the Russian Embassy in Washington.