The Iranian military conducted a test of the new domestic anti-aircraft missile system "Bavar-373", which is analogous to the Russian C-300 system, reports
RIA News
the message of the commander of the air defense base in Iran Amir Farzad Ismaili.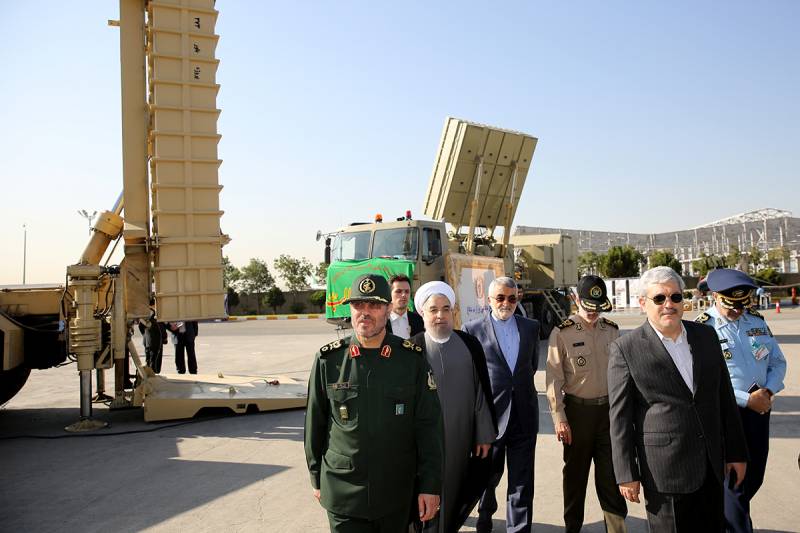 The entire system has been completed and tests have been conducted. This system is completely manufactured in Iran and some parts are different from C-300,
said the commander.
According to him, this complex will be used in Iran along with C-300.
Ismaily reported earlier that the Bavar-373 air defense system is planned to be transferred to the armed forces in 2018-2019. He noted that the complex designed by domestic designers is an analogue of the Russian C-300 system, which by now has already taken over combat duty in the country.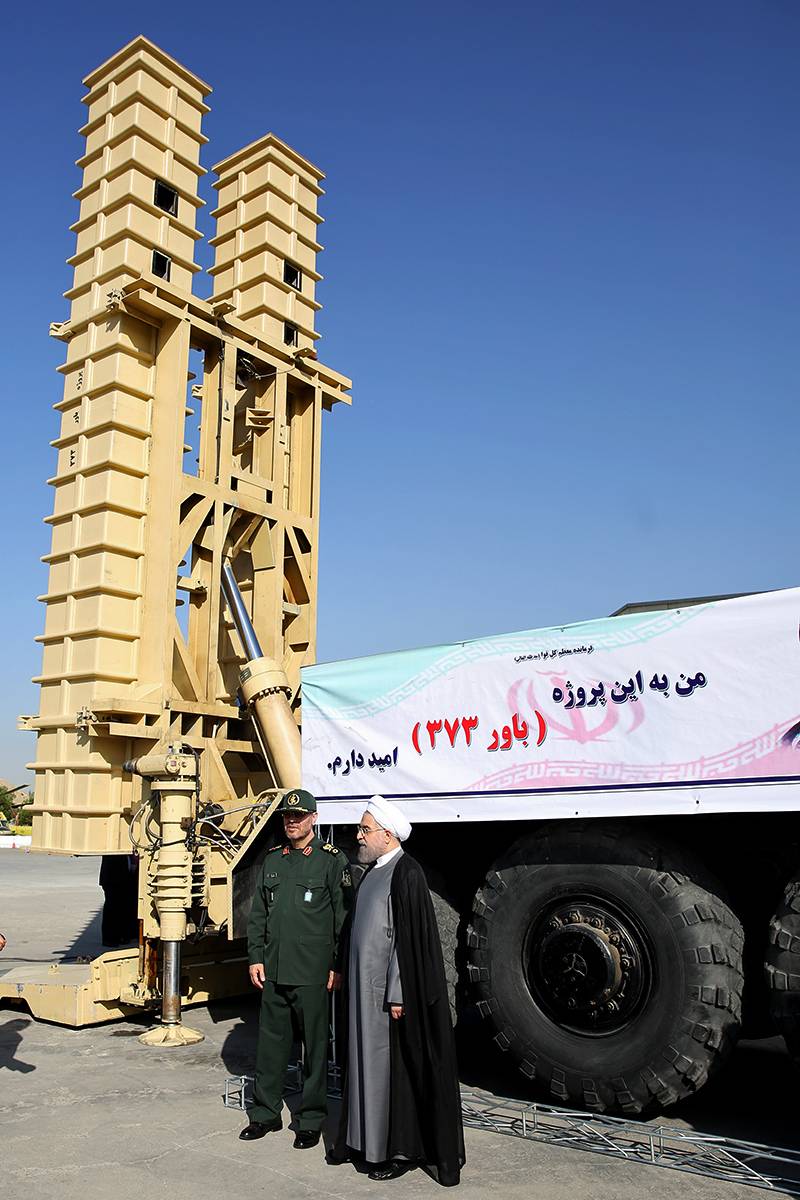 Recall, the contract with the Russian Federation for the supply of C-300 to Iran was concluded in 2007, but its implementation was suspended with the adoption of the UN Security Council resolution 2010 in June of 1929, which banned the transfer of modern weapons to Iran, including missiles and missile systems. Last year, after a deal on the Iranian nuclear issue, the ban was lifted. In December, the 2016 th Iranian ambassador to Moscow, Mehdi Sanai, reported that Russia had completed C-300 shipments to Iran.