The Russian company SureShot Armament Group decided to remake the SVD chambered for .300 Win Mag (7,62х67 mm). The basis was taken hunting rifle "Tiger-9".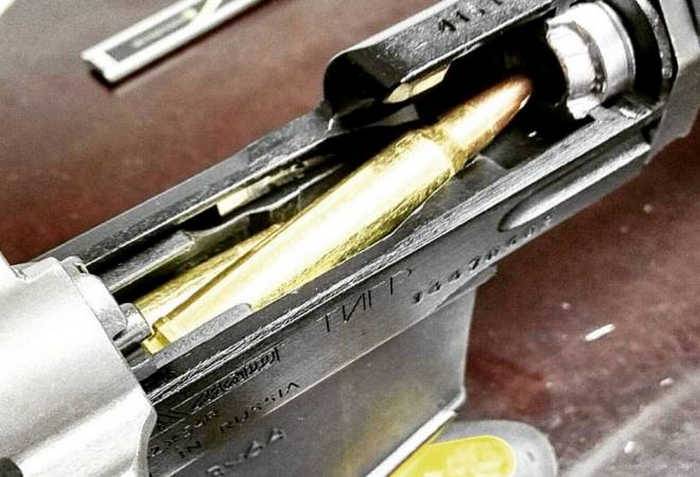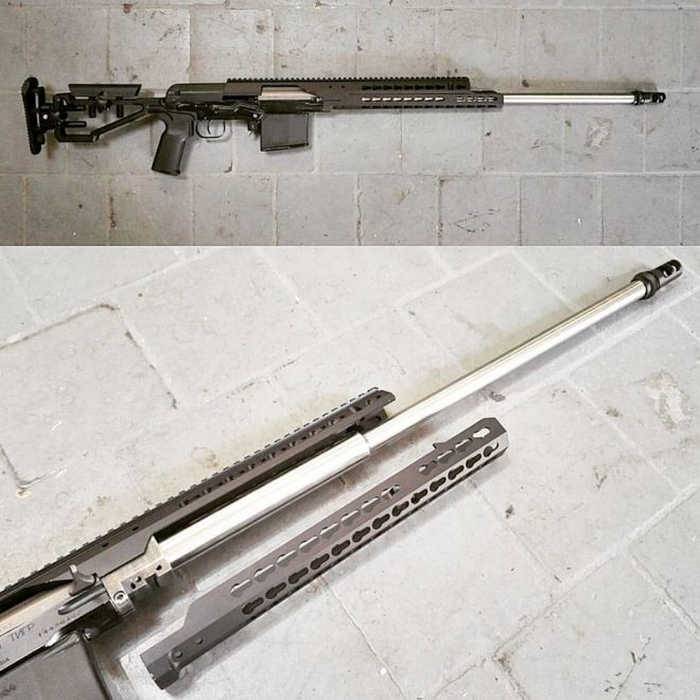 The store is also standard, chambered for 9,3x64 mm Brennecke, which, however, is able to accommodate 5 ammunition .300 Win Mag. The neck of the store's receiver was expanded, and now the rifle can be powered from the enlarged store from the SVDK.
A new 25,5 inch long barrel was also installed in increments of 1: 8,5 rifling pitch. In the process of refinement is also a new gas block. After all modifications, the rifle will weigh 5,2 kg.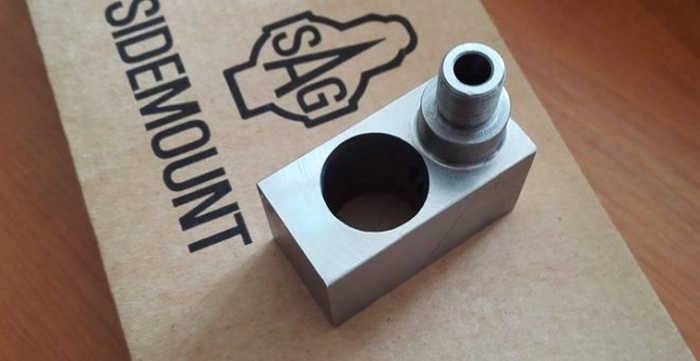 Interestingly, the bolt from the rifle - from the SVD, chambered for 7,62x54R. It turned out that it works well with the .300 Win Mag cartridges. The SAG SVD Chassis Mk1 receiver pad and SAG SVD Butttock SAG stock are installed. Both accessories are shown in the photo below.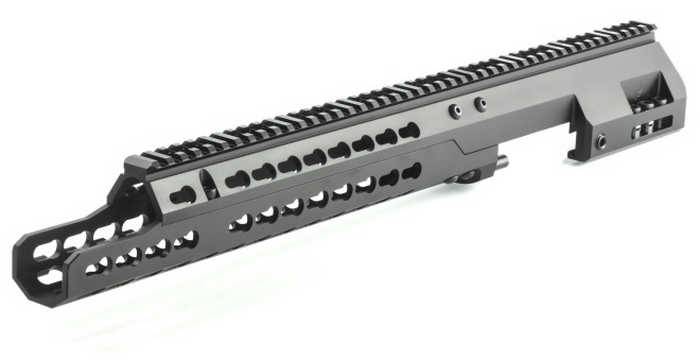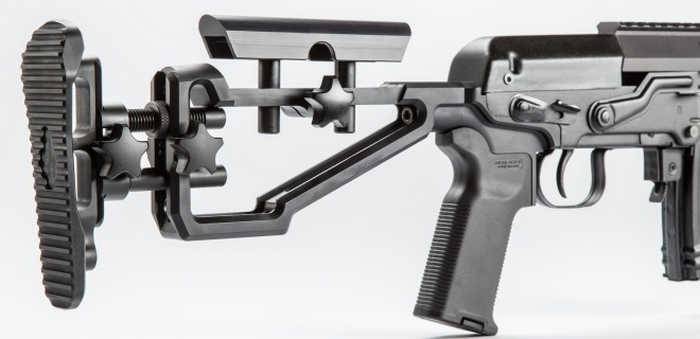 The following video tests security. The gas hole is not drilled yet, so the rifle does not complete the reloading cycle.