The State Department again warned American citizens that the danger of terrorist attacks throughout Europe persists, reports
RIA News
.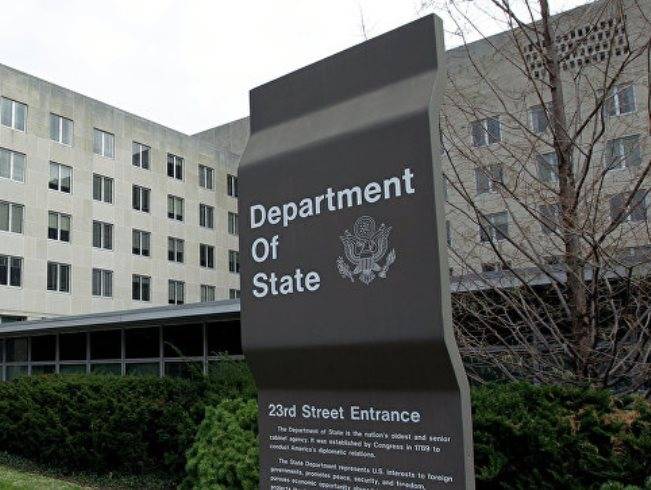 The State Department is warning US citizens about the constant threat of terrorist attacks throughout Europe. This warning expires on November 30, 2017,
informed the US Foreign Office.
The State Department noted that "they are still concerned about the possibility of terrorist attacks," because the extremists "continue to choose tourist destinations, transportation hubs, markets, shopping centers and local government agencies as targets."
"In addition, hotels, clubs, restaurants, places of pilgrimage, parks, major events, educational institutions, airports and other targets remain priority places for possible attacks. US citizens must be vigilant in these places. We continue to work closely with our European partners and allies in connection with the threat of international terrorism, "the statement says.