As the
RIA News
, Franz Klintsevich, First Deputy Chairman of the Federation Council Committee on Defense and Security, stated that he considers the rating of the most powerful armies of the world according to the Global Firepower international company to be reliable.
The Russian army entered it in the top three best armies in the world, while losing the first place to the United States. As Klintsevich believes, Russia's lag behind the United States is compensated for by the increased efficiency of the domestic armed forces in terms of the price-quality ratio.
We should not forget that Americans spend about ten times more on these goals than we do.
According to the senator, these successes are the result of changes observed over the past 7 - 10 years. In the case of compiling this rating in the 1990-s of the Russian Federation, it could not even enter the top ten, Klintsevich believes.
In total, the designated 133 state was represented in the indicated rating. The USA took the first place, the Russian Federation - the second. This result was made possible thanks to the changes that have occurred over the past seven to ten years. If such a rating were made in the 90s of the last century, the Russian army could not be in the top ten, the senator believes.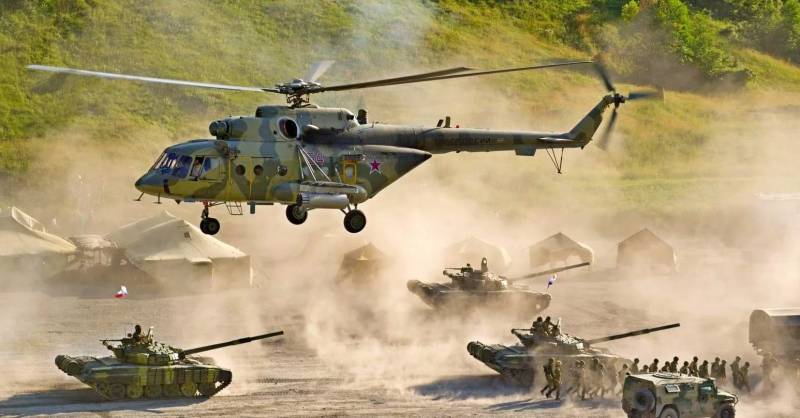 On thursday was
published
rating of the most powerful armies of the world according to the international company Global Firepower. In the list of 133 states, Russia ranked second, behind the USA, Poland - 19, Iran - 21, DPRK - 23, Ukraine - 30, Romania - 42, Syria - 44, Uzbekistan - 48, Belarus - 49, Kazakhstan - 55, Azerbaijan - 58, Georgia - 82, Armenia - 93.