Russian Foreign Minister Sergei Lavrov discussed in a telephone conversation with US Secretary of State Rex Tillerson new restrictions on the activities of Russian diplomatic missions in the United States, the Russian Foreign Ministry said.
The Secretary of State called specifically to inform that in the near future additional restrictions on the activities of Russian diplomatic missions in the United States will be announced, and outlined their main content.
- says the message of the Foreign Ministry of the Russian Federation.
The Foreign Ministry also notes that Lavrov expressed regret over the escalation of tension in bilateral relations, initiated not by Russia, "and indicated that Moscow will carefully examine the new measures announced by the Americans, after which our reaction will be reported."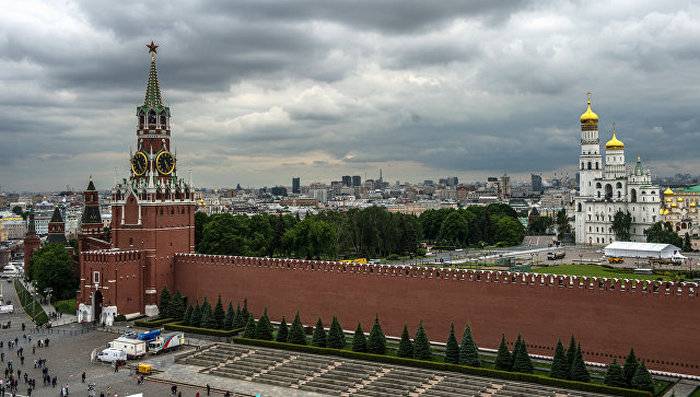 At the same time, deputy chairman of the State Duma's international affairs committee, Alexei Chepa, said that Russia would respond to the closure of the consulate in the United States, Moscow warned that it would respond to such actions.
We will respond to this adequately. We warned about this that we will have an answer to all actions.
- declared Chepa.
The first deputy head of the international committee of the Federation Council, Vladimir Dzhabarov, commented on the decision to close the Russian Consulate General in San Francisco.
Russia can go into retaliation and reduce the number of employees or objects of the American diplomatic mission in the Russian Federation

- declared Dzhabrailov
State Department spokesman Heather Nauert said that Washington hopes to avoid Moscow's countermeasures, but is ready for further diplomatic steps.
The United States hopes that by moving to the desired parity of the Russian Federation, we can avoid further actions in retaliation from both sides and move towards achieving the stated goal of both our presidents - to improve relations between our two countries and increase cooperation in areas of mutual interest. US ready to take additional action as needed
- it is said in the incoming
RIA News
statement nouert.