As the
military blog
Diana Mikhailova, State Enterprise Aviakon mastered the repair of Mi-14 type helicopters for the Ukrainian Navy. At GP Aviakon, they conducted a study to determine the technical condition and performed restoration work on the Mi-14PL helicopter, which had not been lifted into the air since 1993.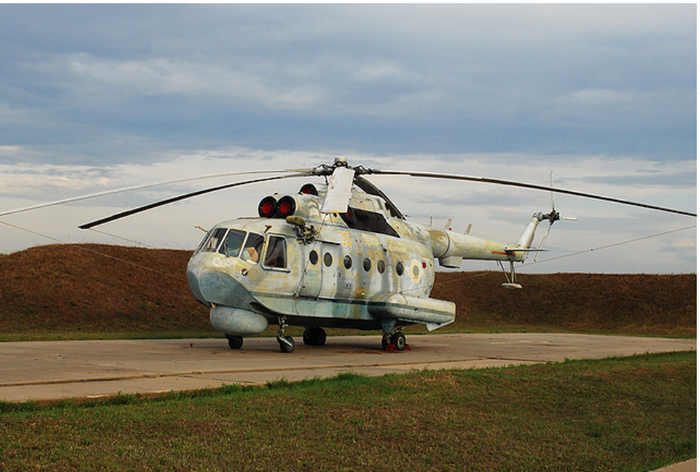 26 December 2016 the test flight of the Mi-XNUMHPL helicopter was carried out at the aircraft repair plant of Konotop after the restoration, with the establishment of a new resource. The engineering and technical staff and workers of the Konotop Aircraft Repair Plant, in cooperation with representatives of the engineering service of the military unit, carried out an extremely difficult task as soon as possible. It should also be noted that the restoration of the first Mi-14PL helicopter at the Aviacon GP was carried out at its own expense, without advertised help from the Kiev authorities. According to the statement, by the end of 14, the State Enterprise Aviacon will restore another 2017 Mi-2 helicopter for the Ukrainian Navy.
Earlier, overhaul and repair to extend the established indicators of Mi-14PL helicopters
aviation
The Naval Forces of the Armed Forces of Ukraine were carried out by specialists of the SE "Sevastopol Aviation Enterprise".