In Stockholm, opened the World Water Week. This event takes place without wide coverage in large media, at least against the background of much more extensive coverage, for example, of OPEC summits. In fact, the issues discussed at the meeting in Stockholm are, to put it mildly, not less important for the security of mankind than the issues of oil prices. The reason is that today more than a billion people on Earth every day do not receive sufficient amounts of clean fresh water, and therefore, in the near future, a serious struggle may unfold over water resources. At the same time, experts believe that even the war for oil will seem to be "flowers" against the background of conflicts over water.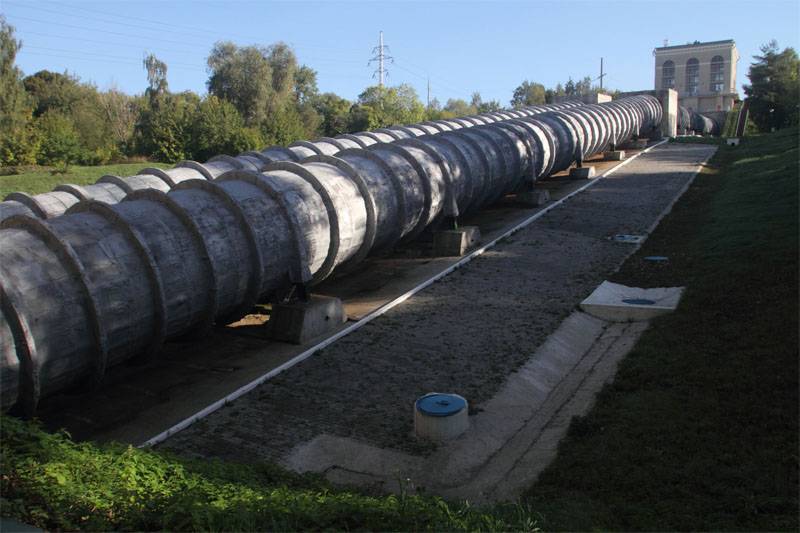 In the photo the hydraulic structure of the Moscow Canal
About three thousand delegates from more than 100 countries of the world gather in Stockholm.
According to the World Health Organization, about a thousand children under the age of five die every day in the world due to the forced use of polluted water. The most difficult situation with the provision of clean water to the population is in a number of countries in Africa and Central Asia.
In Stockholm, a prestigious prize will be awarded from an international fund engaged in research in the field of providing people in different countries with clean water. This year, the premium in the amount of 150 thousand dollars will go to an American microbiologist who works in the field of the study of parasitic diseases, Joan Rose. She is an employee of the University of Michigan USA.
The World Water Week didn't have time to start, as it was the USA that got the delegation members for the fact that Trump took the country out of the Paris Climate Convention. Summit participants believe that this will worsen the situation with clean fresh water in North America itself.