Over 40 ships and vessels of the North
fleet
The Russian Federation reached the Barents Sea as part of a planned combat readiness check, reports
RIA News
message of the press service of the Federation Council.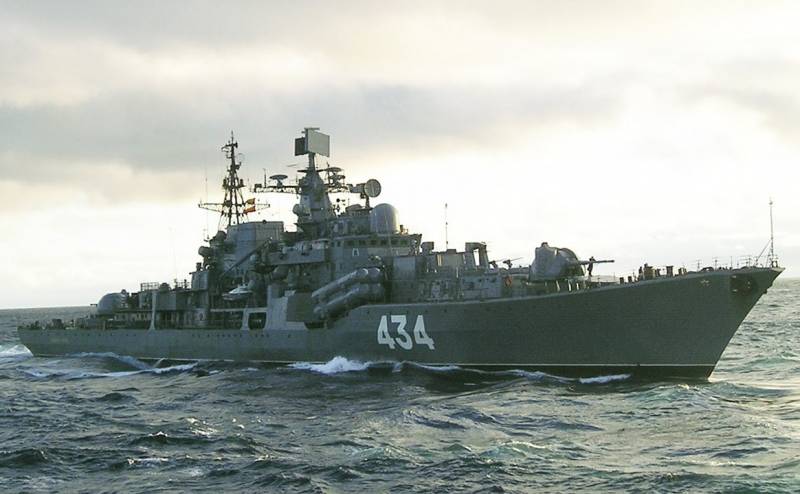 "A planned test of the combat readiness of the forces and troops began in the Northern Fleet, against the background of which a series of defensive tactical exercises will take place. An alarm was raised compounds of the army corps of the fleet and marines in the territory of the Murmansk region. The personnel on the standard equipment in the composition of the units made multi-kilometer marches to the landfills, "the release says.
It is reported that as part of the inspection, "more than 40 combat and auxiliary units of the fleet, including the destroyer Admiral Ushakov, nuclear submarine cruisers, went to the Barents Sea."
"The Peter the Great and Marshal Ustinov missile cruisers have worked their way out of the main base by barreling at the North Sea raid," the press service added.
According to the information, "the withdrawal of ships and vessels from the bases was provided by the mine-sweeping groups of the Kola Flotilla," and the anti-submarine support was carried out by the small ships Brest and Snezhnogorsk.
During the events, the focus will be on "the work of the management system of the forces and troops of the Northern Fleet, the organization of communication and interaction between them when working out joint tasks for sudden introduction," the report said.