As part of a tender for the purchase of a carrier-based fighter, India's Boeing Corporation stated that its F / A-18E / F Block III Super Hornet aircraft is "fully compatible with existing and promising Indian aircraft carriers," reports
bmpd
with a link to the Indian resource Liveistdefense.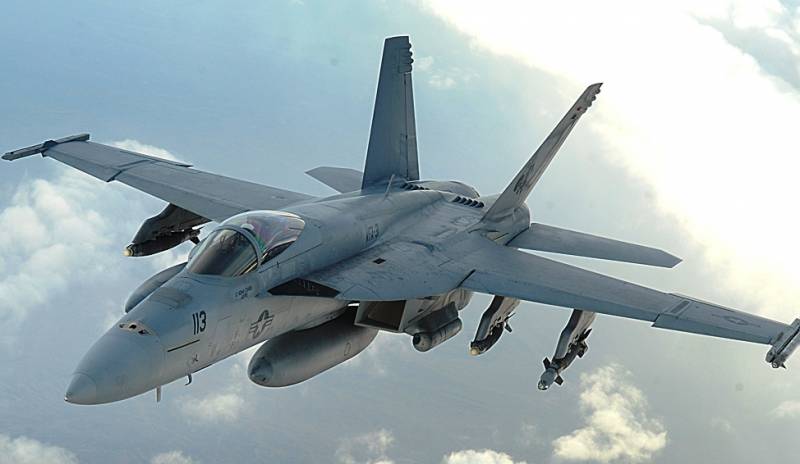 According to the company, the fighter "does not require modifications to operate with aircraft carriers Vikramaditya, Vikrant and following them." This statement added spice to the fight for the Indian Navy contract. The main competitor of "Boeing" in this tender is the fighter Dassault Rafale M.
"The emphasis on the possibility of take-off from the springboard, and the competitor Boeing company Dassault says about this possibility for its fighter Rafale, only increases the distance from the decision of the Indian Navy as to whether the next aircraft carrier planned for construction (IAC-2) is equipped with a catapult (steam or electromagnetic) or springboard ", - the author of the publication.
Data regarding the characteristics of the aircraft in terms of the mass of the combat load and the range of the flight remain unknown, "however, Boeing claims that its aircraft has the lowest cost per flight hour from all combat fighters," the article notes.